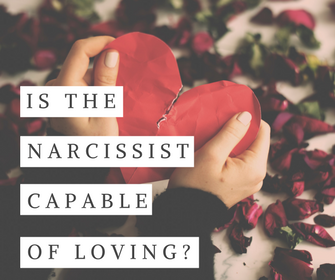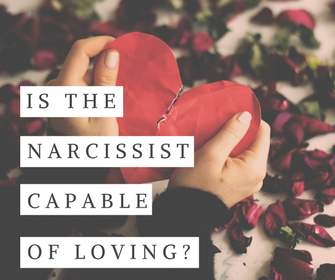 Do you remember being a child and playing the game with a daisy, picking the petals, "He loves me, he loves me not?" When you got to the last petal you had your answer – one way or the other. When you are in a relationship with a narcissist, before you get very clear about what is really going on, that answer could change in a heartbeat. … And you are left reeling, wondering what the real answer is. (more…)
Do you remember being a child and playing the game with a daisy, picking the petals, "He loves me, he loves me not?"
When you got to the last petal you had your answer – one way or the other.
When you are in a relationship with a narcissist, before you get very clear about what is really going on, that answer could change in a heartbeat.
… And you are left reeling, wondering what the real answer is.