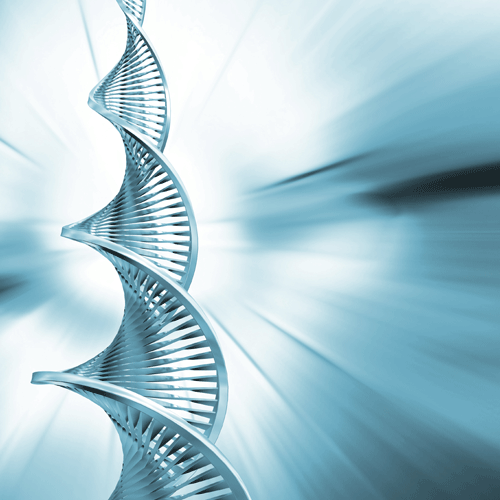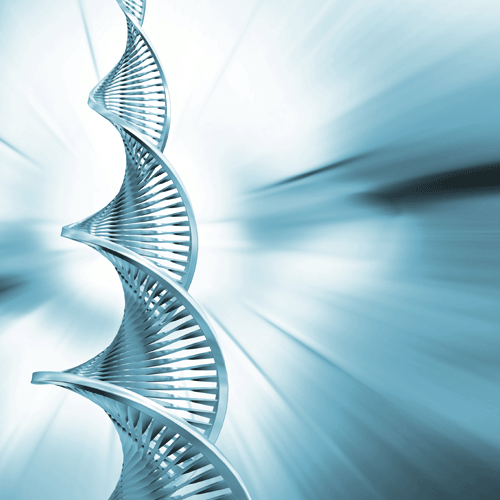 I receive this question from people – "What are the common negative beliefs that lead to narcissistic abuse?" This happens from time to time in emails, and this question pooped up on last week's blog comments. As a result, I decided it was time to write an article about this. I realised quite some time ago that there are definite common negative beliefs, that we held, which created susceptibilities to abuse. There is a pattern and a predisposition which many giving, caring people who possess integrity have - which allows them to get enmeshed with narcissists. (more…)
I receive this question from people – "What are the common negative beliefs that lead to narcissistic abuse?"
This happens from time to time in emails, and this question pooped up on last week's blog comments.
As a result, I decided it was time to write an article about this.
I realised quite some time ago that there are definite common negative beliefs, that we held, which created susceptibilities to abuse.
There is a pattern and a predisposition which many giving, caring people who possess integrity have – which allows them to get enmeshed with narcissists.