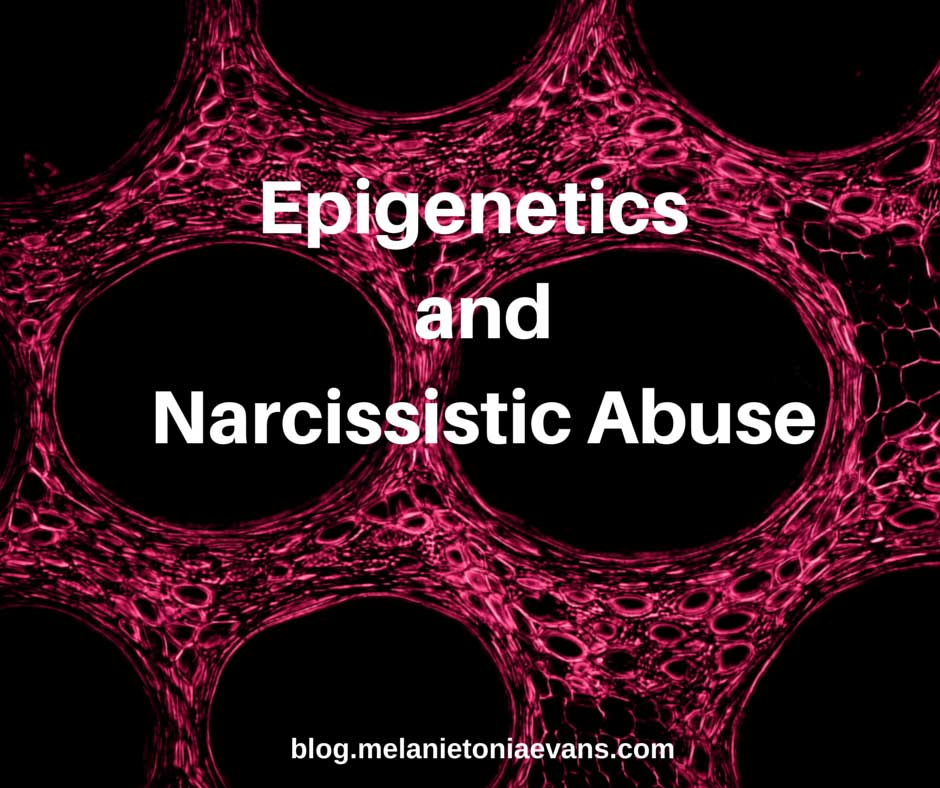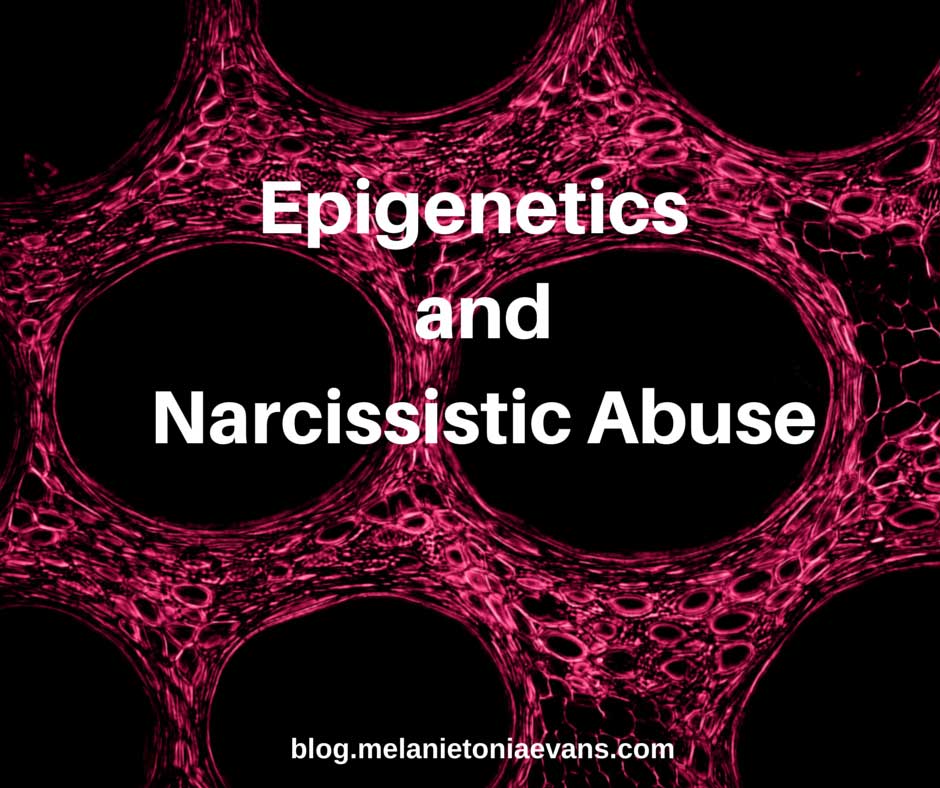 A couple of weeks ago, I had the most wonderful evening … I went to see Bruce Lipton live. Bruce Lipton is an internationally recognized leader in bridging science and spirit. He is a stem cell biologist, bestselling author of The Biology of Belief and recipient of the 2009 Goi Peace Award. I love his work, as well as Joe Dispenza's, as my healing model correlates strongly with both of their work. Today in my article I want to talk about "Epigenetics." (more…)
A couple of weeks ago, I had the most wonderful evening …
I went to see Bruce Lipton live.
Bruce Lipton is an internationally recognized leader in bridging science and spirit. He is a stem cell biologist, bestselling author of The Biology of Belief and recipient of the 2009 Goi Peace Award.
I love his work, as well as Joe Dispenza's, as my healing model correlates strongly with both of their work.
Today in my article I want to talk about "Epigenetics."