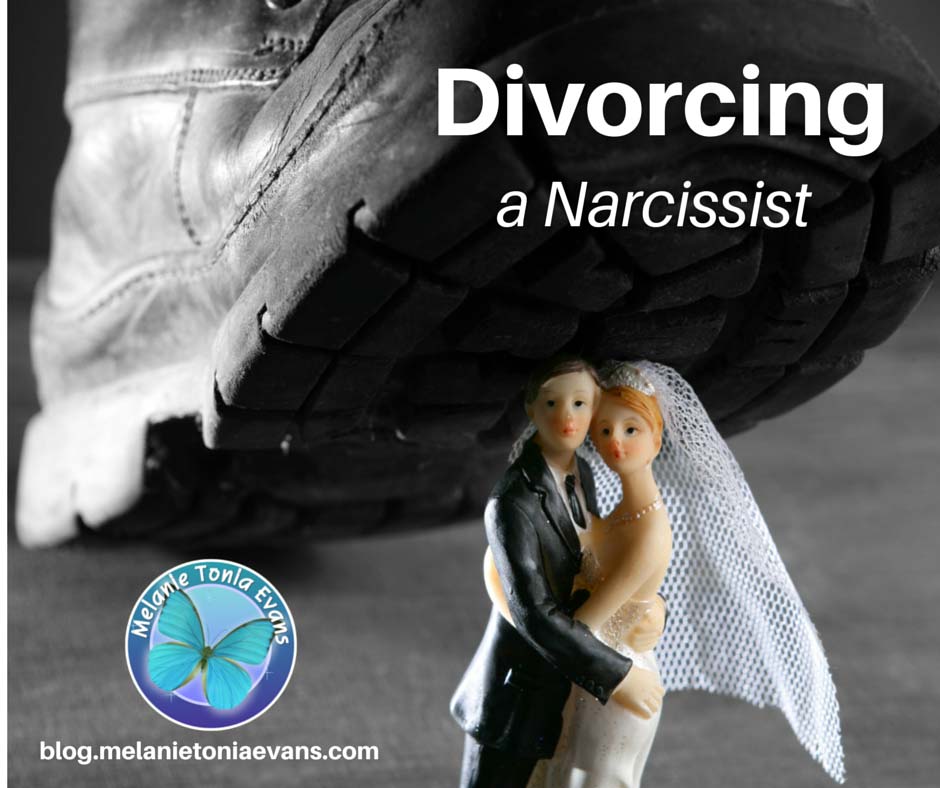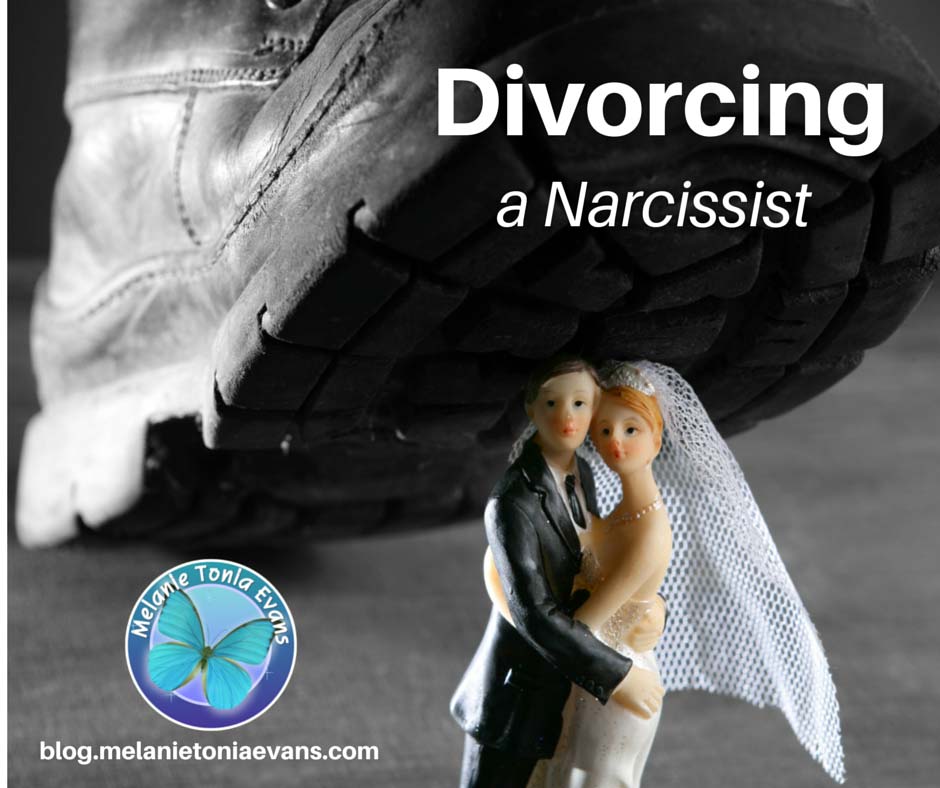 This first article is Part One of a two part series I think we would all agree that divorce is one of the most excruciating things anyone can go through. Psychologists Thomas Holmes and Richard Rahe in 1967 created a list of the top 43 most stressful life events. Divorce rated the second most stressful, only capped by death of a spouse. That describes a normal divorce. But what about divorcing a narcissist? (more…)
This first article is Part One of a two part series
I think we would all agree that divorce is one of the most excruciating things anyone can go through.
Psychologists Thomas Holmes and Richard Rahe in 1967 created a list of the top 43 most stressful life events. Divorce rated the second most stressful, only capped by death of a spouse.
That describes a normal divorce.
But what about divorcing a narcissist?