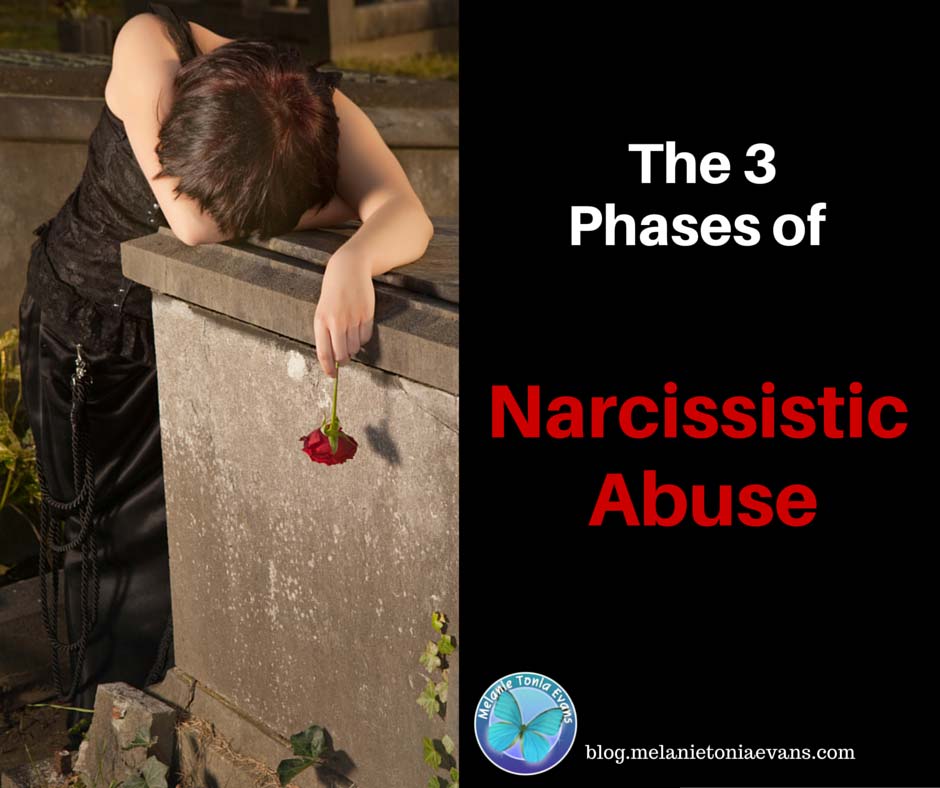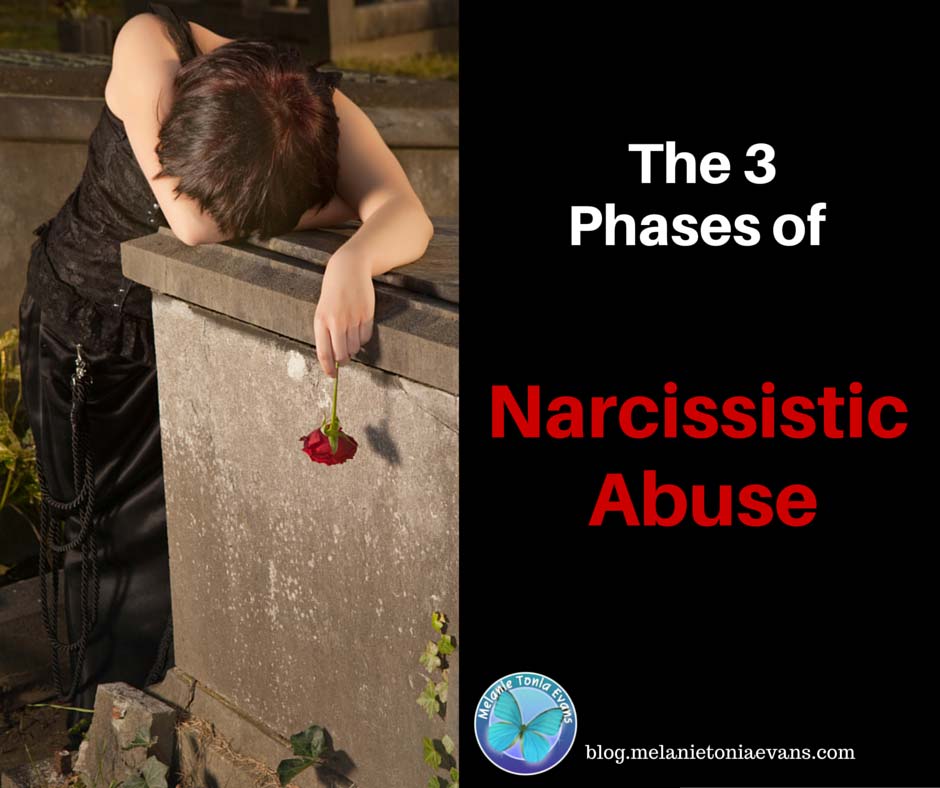 Last week I wrote about a topic that has been covered in great detail in abuse recovery circles … The 3 phases of narcissistic abuse – idolise, devalue and discard. I'm very glad that I decided to approach this topic, as we've had an incredible response and a lot of really encouraging discussion from the community as a result. If you haven't read Part 1 please click here and read Part 1 before proceeding. (more…)
Last week I wrote about a topic that has been covered in great detail in abuse recovery circles …
The 3 phases of narcissistic abuse – idolise, devalue and discard.
I'm very glad that I decided to approach this topic, as we've had an incredible response and a lot of really encouraging discussion from the community as a result.
If you haven't read Part 1 please click here and read Part 1 before proceeding.