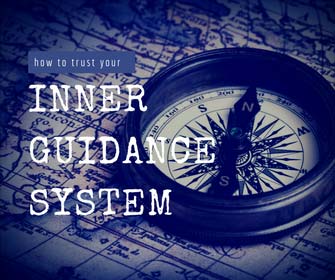 The following is such a fascinating question … When is my intuition warning correct and when it is wrong? And it's a really valid question, because we know that the human experience can be fraught with fear. We all experience triggers of fear going off within us, and many people who are into personal development and consciousness (as so many of you in this Community are) may question what these triggers really mean. In other words, … When am I being warned about something, or is this an overreaction because of a trauma that has been triggered within me? (more…)
The following is such a fascinating question …
When is my intuition warning correct and when it is wrong?
And it's a really valid question, because we know that the human experience can be fraught with fear.
We all experience triggers of fear going off within us, and many people who are into personal development and consciousness (as so many of you in this Community are) may question what these triggers really mean.
In other words, … When am I being warned about something, or is this an overreaction because of a trauma that has been triggered within me?