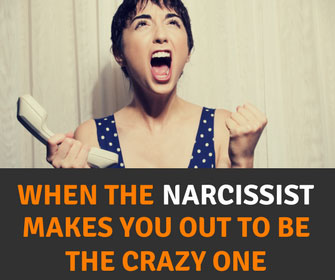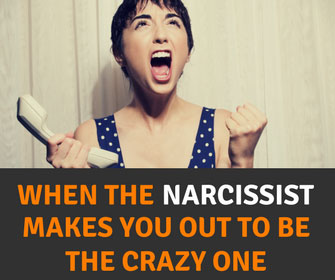 If you've been in a narcissistic relationship it's very likely you've heard the following words... Look at you, you are crazy!' You need professional help! Everyone else can see it but you! The thing is, when you a wrapped up in a toxic relationship you are LOSING your mind. You do feel despair, rage, confusion and panic … regularly. You are triggered into feelings and reactions that you didn't even know you were capable of. (more…)
If you've been in a narcissistic relationship it's very likely you've heard the following words…
Look at you, you are crazy!'
You need professional help!
Everyone else can see it but you!
The thing is, when you a wrapped up in a toxic relationship you are LOSING your mind. You do feel despair, rage, confusion and panic … regularly.
You are triggered into feelings and reactions that you didn't even know you were capable of.