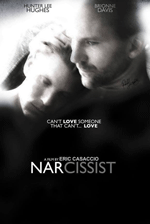 This show is a very special interview with my dear friend Eric Casaccio – who is the writer, director and co-producer of the short film – "Narcissist".
Eric and I had the wonderful opportunity to meet in person in LA in February of this year, and I have been watching how so much has happened for Eric since this time! It's sooo exciting!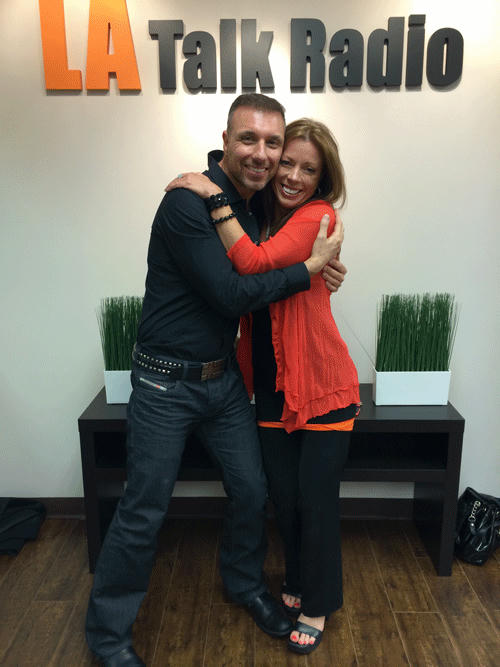 What is so wonderful is Eric's passion with this movie came straight from his heart and from his own personal experience.
Eric's message is raising awareness regarding narcissism on a very large scale. The world is definitely ready for this much needed message!
This powerful short movie "Narcissist" is making some pretty big waves. So far it has been accepted into many film festivals and won a total of 8 special awards.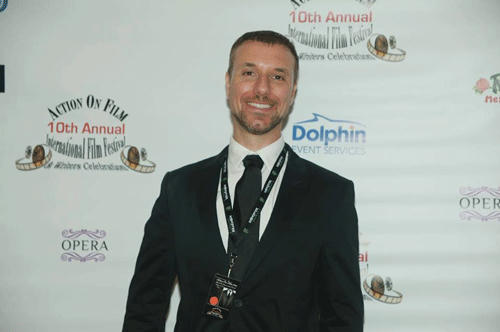 In this very special interview, Eric and I talk about the film, the purpose of it, Eric's experience whilst making it, his cathartic healing journey … as well as many aspects of narcissism and narcissistic abuse recovery.
You can watch the preview of the movie here:
If you wish to know more details about Eric's movie, and where he will be screening and attending next, here are Eric's contact details.
NARCISSIST WEBSITE:  http://www.narcissistthemovie.com
ERIC'S WEBSITE:  http://www.ericcasaccio.com
I hope you enjoyed this interview!
Eric has stated he is happy to answer any questions that you may have specifically for him.
And you know that I'm always there to answer and help!
(Visited 1,396 times, 1 visits today)
The following two tabs change content below.

Melanie Tonia Evans
is an international narcissistic abuse recovery expert. She is an author, radio host, and founder of Quanta Freedom Healing and The Narcissistic Abuse Recovery Program. Melanie's healing and teaching methods have liberated thousands of people from the effects of narcissistic abuse world-wide.

Latest posts by Melanie Tonia Evans (see all)