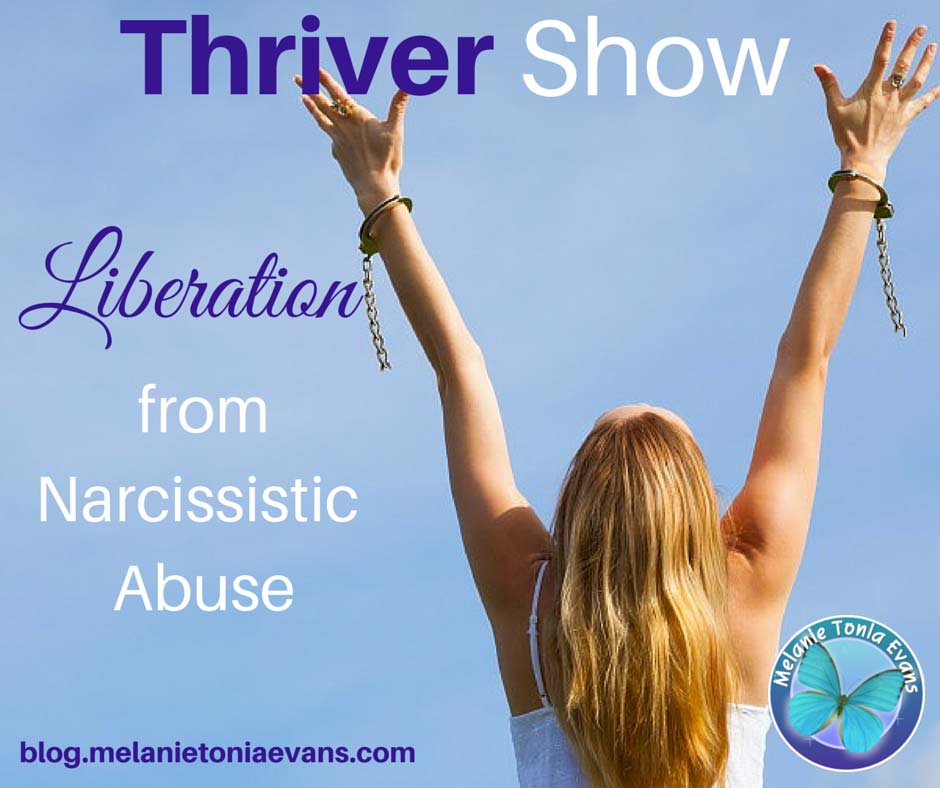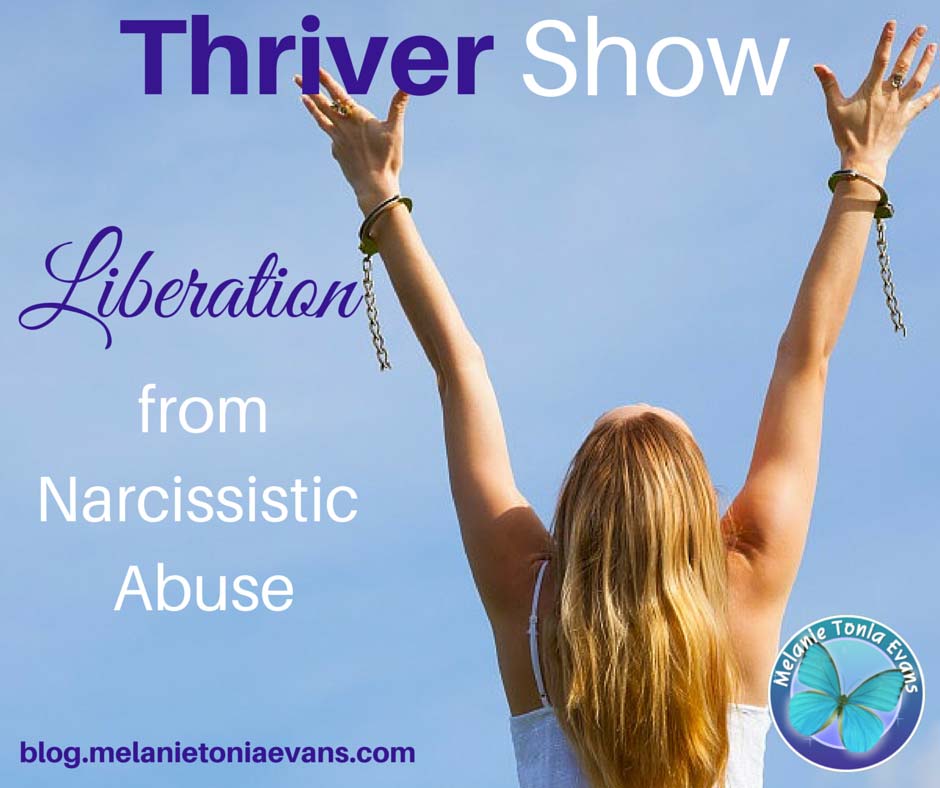 This Thriver story is one that I believe many people will be able to relate to.


Beliefs can be powerful. 

Doing the right thing can be what we are "trained" to do. 

Many people believed "marriage is for life" … but when we believe that we are supposed to suffer in silence, put on a face to the world, and continue to just "carry one" with our families, our community,  or our church, is this healthy?

Does God really want us to stick it out? Or do we have permission to change our lives dramatically – such as leave a spouse – in order to be happy?

During this interview I have these conversations with Marla, who realised not long after saying "I do" that he changed. Things weren't the same, and he wasn't the same man she thought she had married.

As time went on things got worse …

After 20 years and needing to leave Marla discovered two shocking facts, ones that you will discover when you listen. One which meant she would have to completely start all over again. The second discovery was one that most people never have to face.

You will also learn about Marla's personal journey of acceptance and recovery – and how as a result of working on herself, that she has been able to secure the level of wins in court which are virtually unheard of.
If you would love to learn more about my NARP Program, which Marla used to heal, please join in me in my next Free Live Webinar next week, where you will experience Quanta Freedom Healing first hand.
You can also find out all the information about the Narcissistic Abuse Recovery Program here.
I hope you enjoy this very honest, candid show, and Marla and myself look forward to any questions you may have.
The following two tabs change content below.

Melanie Tonia Evans
is an international narcissistic abuse recovery expert. She is an author, radio host, and founder of Quanta Freedom Healing and The Narcissistic Abuse Recovery Program. Melanie's healing and teaching methods have liberated thousands of people from the effects of narcissistic abuse world-wide.

Latest posts by Melanie Tonia Evans (see all)