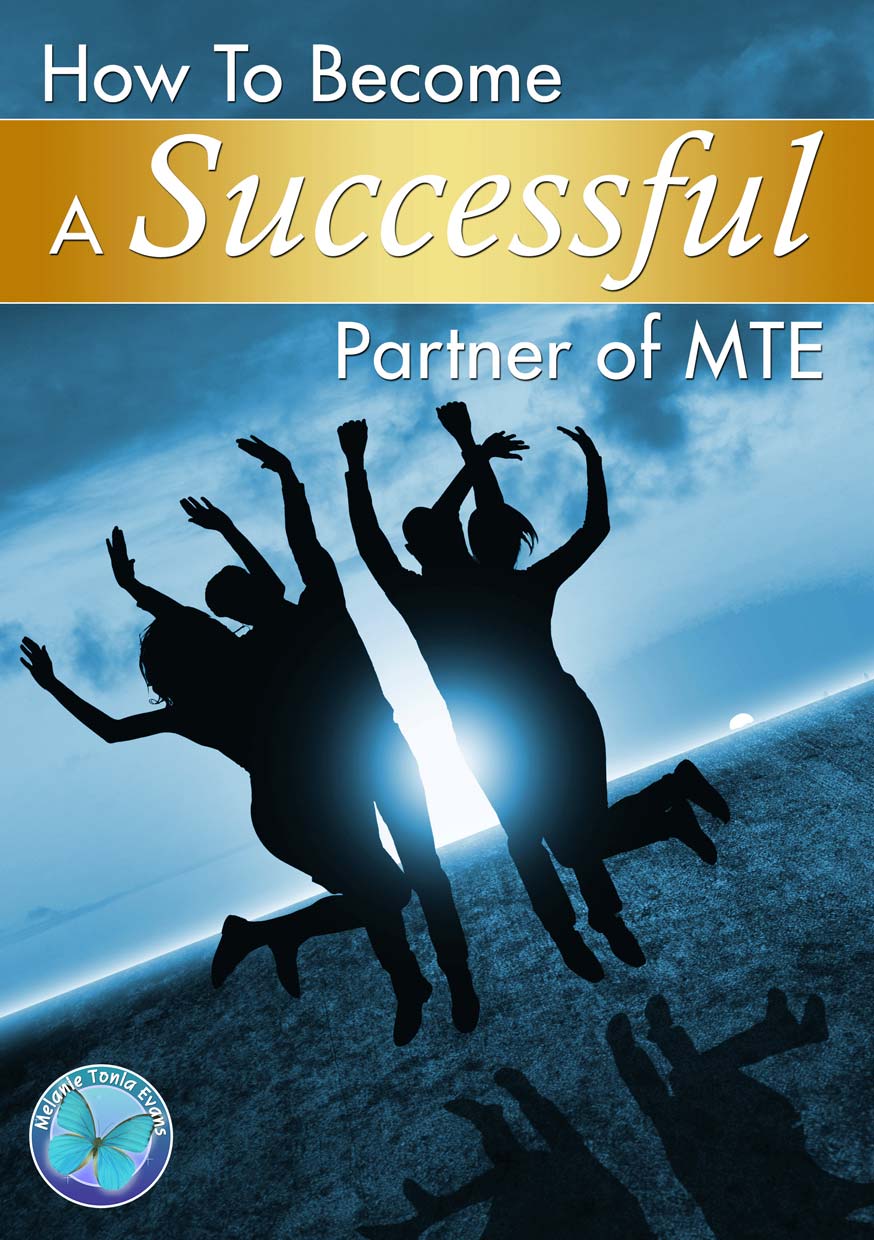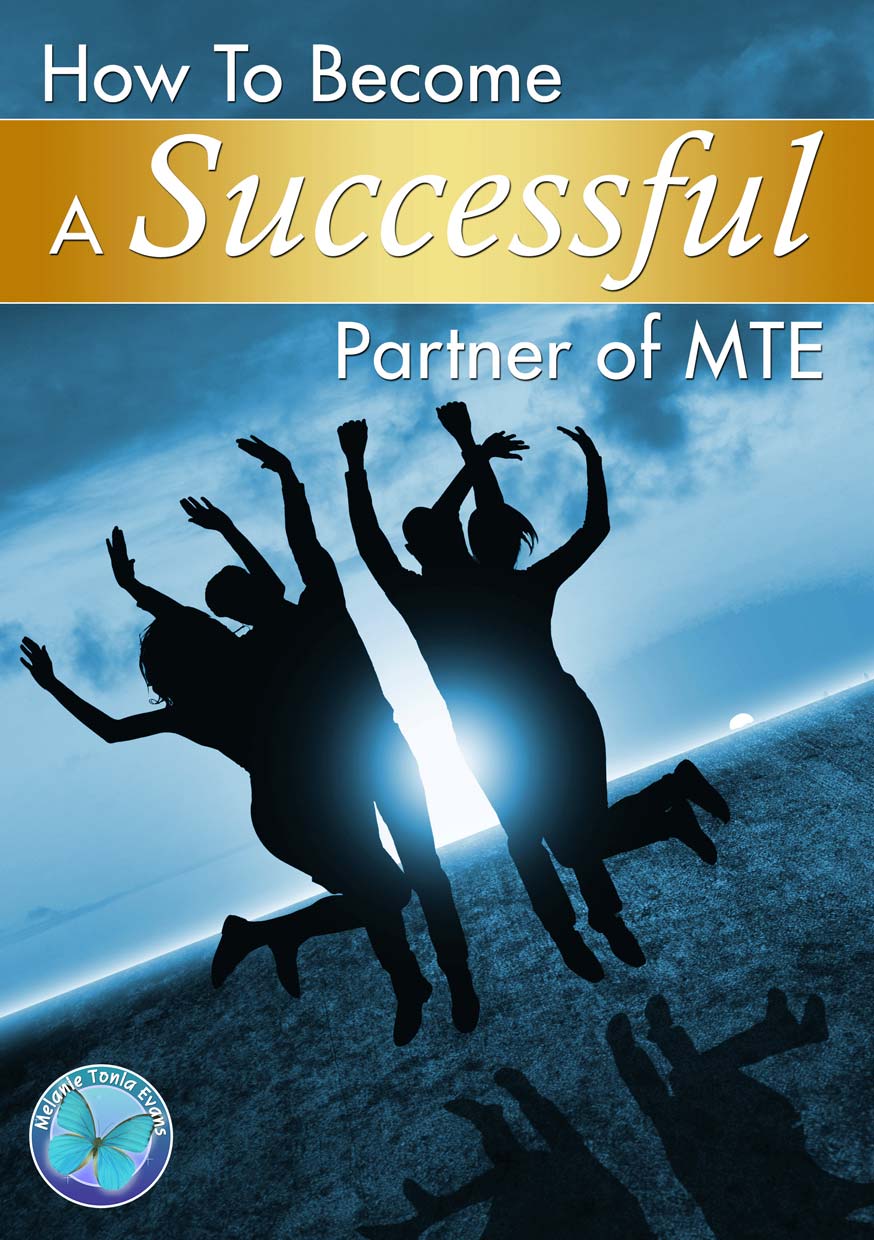 Today we have quite a different show but I'm really excited about it! One of the reasons is because this is the first ever radio show I have done with my son Zac.
Many of you know about Zac and that he works with me on this mission, and you may have even had dealings with Zac before behind the scenes, and it's really lovely that the community will get to meet him today.
And the other reason I'm very excited about this show is because of this …
Over the last few years the New Life community has grown to over 30,000 members and we now have thousands of people in the NARP community – people who are working diligently with my Quanta Freedom Healing Program, The Narcissistic Abuse Recovery Program, as well as supporting others break free from the inner subconscious wounding that is the agony of narcissistic abuse symptoms.
And I am so humbled and proud of what we have been able to do – help woman and men all over the world not just survive but thrive after narcissistic abuse.
And throughout this time I have been incredibly thrilled that so many people have also felt passionate about helping other people.
I get contacted all the time by people in the community asking "Melanie how can we help?" "How can we contribute to this mission and be a part of what you are doing?" and "How can I share my story of recovery to give others hope?"
It's so beautiful to see that so many people, after completing their recovery journey, want to help others who are going through what they went through. It truly is a testament to how amazing this community really is.
So last year we got to work and spent many months setting up a system that would not only allow people to share their stories of recovery, and work with us in this mission, but also be able to create their own business whilst doing so.
And this is the perfect humanitarian and business model, because it is a wonderful win / win – everybody benefits, and the ultimate result is that that more people from all over the world can hear about and access this revolutionary healing that allows them to break out of the old and harder ways to recover.
You see … it breaks my heart every time I hear the contemporary beliefs and people espousing, "It will take years and years to recover," or "Things won't ever get better for you" or "You will have PTSD symptoms forever" or "You will have continued abuse for the rest of your life" or whatever the victimised story is, which I know through my own personal recovery and seeing so many other people in this community transcend … is NOT the reality any of us need to live.
I am passionate about teaching people that they do not have to accept the mere Survivor Model – which means living indefinitely with the agony of narcissistic abuse … and that they can reach towards and achieve the Thriver Model – which means healing to the level of a breakthrough which creates your life as more fulfilling, loving, and empowered than it ever was even before being narcissistically abused.
It also means generating a life from the inside out where abuse is no longer your reality, and abusers no longer have any power over you.
That is the stand that I take and that I wish to spread globally and passionately.
Because this model saves lives – not just literally and emotionally – because living as a victim is not living.
So this "spreading the word" model is called the MTE Affiliate Program and if you haven't heard of it, what it allows you to do is sign up as a partner of MTE and promote our Courses yourself while earning a 50% commission on every sale that you generate through your platform.
Now for people with sales/marketing experience this is great, but what we really want to do is to allow anyone who is passionate about this mission (even if you have no technical skills or knowledge at all) to be able to become a partner and be involved.
There are many people out there within this community, or maybe new to this community who do have relevant platforms. Maybe you are already running an abuse recovery group, or domestic violence awareness group, or you are a healer or therapist who has abuse victims, or maybe you already have started a blog about your journey with abuse.
But maybe you are just like I was originally – a person with no platform and very little technological experience.
And this is where my son Zac comes in.
Zac has been working with me for the past 5 years and he is a huge part of what has made this community what it is today.
Zac may get a little bit embarrassed about me saying this – but I'm his Mum and I will anyway …
Apart from Zac's incredible business abilities, which is organically his passion, I am incredibly proud of Zac, for who he is as a human being – he loves making a  difference, his heart is fully connected to this mission of helping people heal. Which is incredible special for a young man of his age, and on a personal level I couldn't ask for a better son.
Zac in so many ways has been my guru, he has been the voice of reason to me, and so pivotal in my recovery, knowing he was there by my side. He has the wisdom that so many of our younger generation have.
Zac is brilliant with his ideas and his vision and coming up with better and better ways to get our message of revolutionary healing out there world-wide.
What has also developed within Zac, especially recently, is his has a passion for helping other people set up small online businesses. He really wants to help people discover how to gain freedom and ultimately even the ability to transition from a job they don't enjoy doing to a job that they love to do.
Because, I promise you – there is no way Zac would ever be tied down to a 9 to 5 job. He believes in work life balance, he has modeled this to me beautifully … and also because Zac loves travelling – like I do – his passion is about creating mobile businesses so that people don't have to be tied down in order to make money and survive.
Zac why don't you introduce yourself and tell us a little about you?
Zac:
Thanks mum I couldn't haved asked for a better Mum either …
Hi everyone as you know my name is Zac. I'm 25 and I work behind the scenes here at melanietoniaevans.com.
I began in 2011 when Mum was working very hard to try to grow this mission. At the time I was studying online business and marketing and she asked me if I wanted to be a part of it.
After seeing what she went through in her marriage, when I was growing up, I too was very passionate about her mission.
We both knew that people all over the world were suffering and something HAD to be done about it.
Since then I have seen Mel's mission grow into something extremely special and I am just so thankful to be a part of it.
I feel incredibly lucky to be doing what I'm doing.
And being able to see Mum's journey from how broken she was after the first marriage…
How scary it was to see her go through what she went through. I remember feeling so powerless at the time because I was young.
I was really terrified and I honestly didn't know if she was going to get through … It was obviously a really hard time.
But it in the end it was all worth it…
Now that I have seen her grow into such an incredible woman that is admired by so many people across the world.
And watching her journey has taught me so much and it's been able to help me grow and help my friends grow as well.
I'm really proud of her!
Mel:
We are so blessed in being able to do this work, and I feel so fortunate to be able to share it with Zac, as well as so many incredible people in this community – the Thrivers, the wonderful Moderators in the NARP Forum and the new people becoming a part of the NARP Family.
Zac:
I read many of the stories posted on the blog, Facebook and in the NARP community and I have to say I am so proud of you all. The courage and dedication so many of you show each and every day to not only pull yourself out of the nightmare of narcissistic abuse but to help and encourage others to expand and grow is absolutely incredible.
Mel:
So as I was saying earlier, we want to be able to make this mission accessible to anyone who is passionate about it.
Can you explain a bit about that Zac?
Zac:
Sure. We understand that many of you are passionate about this mission but maybe you've never had experience promoting something before. Maybe you don't know how you would even get started.
So for the past few months we've been working on a guide called "How To Become A Successful Partner of MTE" and essentially it teaches you how to promote Mel's work via blogging and social media. You can do it all from a laptop, anywhere you want and it is focused towards people with limited or no knowledge at all.
The guide will teach you how to create your own website, get visitors and build your own audience that you can refer Mel's work to.
The awesome thing is that it can also open the door to turn your website into a fully-fledged business. You can recommend other products you feel passionate about, it doesn't just have to be Mel's Programs, it can be other things as well to earn more commissions. Or maybe you could create your own product!
With the way online opportunities are now, this could kick-start you into you into possibilities you never have thought of before, a career that is flexible, that you can do from anywhere, and one that you can have fun creating.
And one that has a purpose attached, a mission, something very close to your heart. This could be your way of making a difference in the world just as Mel has.
Mel:
For everyone that signs up to become a partner of MTE they will also have personal access to Zac via email to help you with anything you need along the way.
He is really brilliant at this stuff, and he loves helping people!
Zac:
Yes… My aim is to guide you and teach you what you need to know to become a successful partner in this mission and hopefully one day turn it into a business that you can support yourself and your family.
Or even if you just want to do this as something small on the side, and that's fine too I would love to help you with that.
So if you sign up please know anything you need help with you can contact me!
Mel:
So, if this relates to you – if you have loved the changes in your life as a result of working with my Programs, and if you too wish to be an active part of this movement or raising consciousness world-wide (this is what REALLY excites me) – the mission that myself and Zac and so many others are passionate about, and if you want to learn how to build an online business, now is the perfect time to learn how to start!
You will get a copy of the guide to becoming a successful affiliate and you've got your personal manager, Zac, to help you with anything you get stuck on!
And truly he loves doing this – he loves helping people set up …
And It's all totally free!
Click here to find all the information on how to get started. 
Zac:
And if you have any questions about it before you decide to sign up just send me an email on zac@melanietoniaevans.com.
Mel:
So everyone, I hope that has is explained a little more about spreading the word, and how you can get involved, and we are very excited about partnering with people and groups to help change our world from the old painful victimised models to more conscious empowered ones, and really revolutionising how we can heal from abuse.
If you have any questions please email Zac direct at zac@melanietoniaevans.com
The following two tabs change content below.

Melanie Tonia Evans
is an international narcissistic abuse recovery expert. She is an author, radio host, and founder of Quanta Freedom Healing and The Narcissistic Abuse Recovery Program. Melanie's healing and teaching methods have liberated thousands of people from the effects of narcissistic abuse world-wide.

Latest posts by Melanie Tonia Evans (see all)