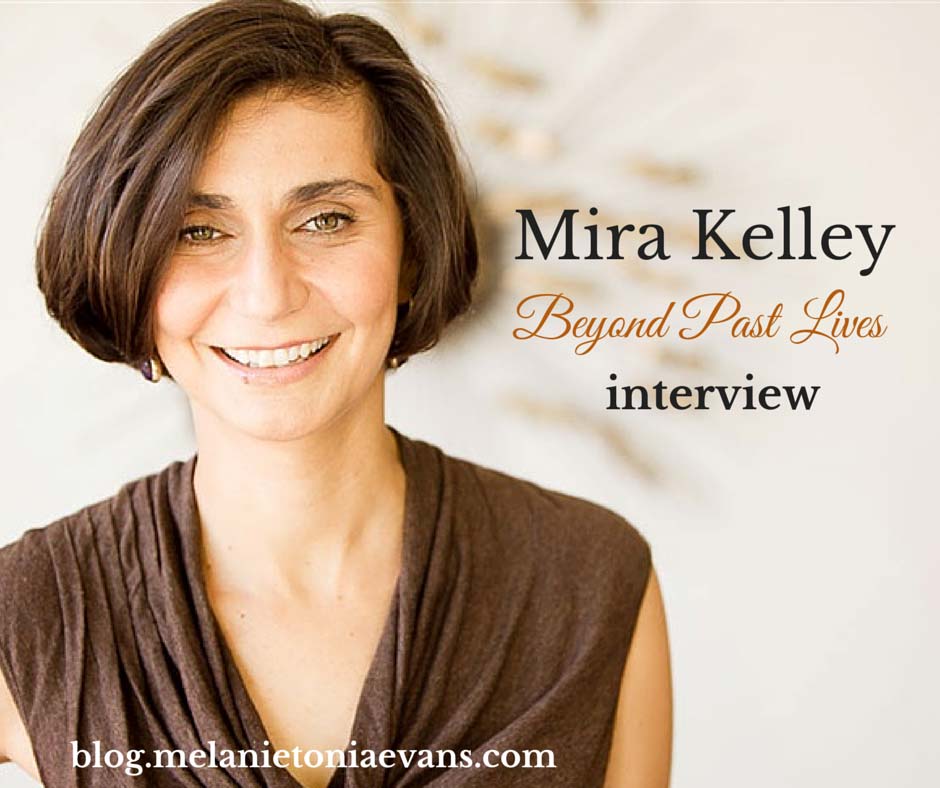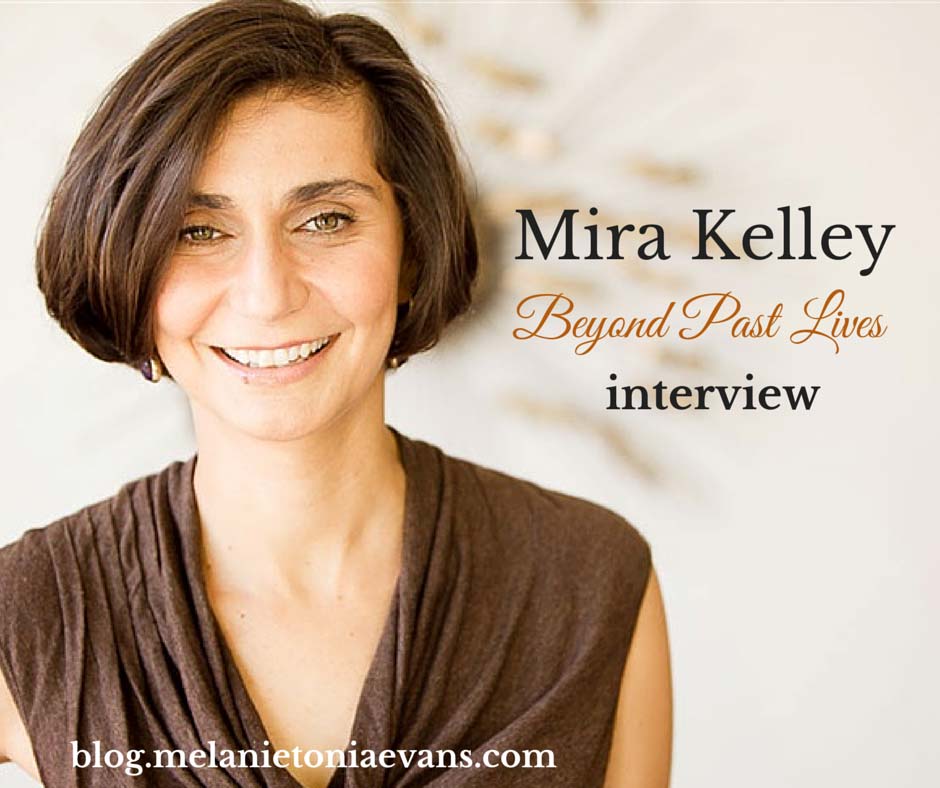 I am so thrilled to be sharing this interview with Mira Kelley, the author of the Hay House published book Beyond Past Lives – what parallel realities can teach us about relationships, healing and transformation.
Those of you who know my work, and have experienced my healing system Quanta Freedom Healing, know I am a big advocate of past life work as a way of creating healing that just can't be accessed from a surface contemporary level.
In this interview Mira talks about the initial experience which led her to her first past life experience, and how some years later that "key" led her to create the spontaneous healing of her chronic medical condition.
As a result Mira let go of life as she knew it – a secure career – to connect with her soul's purpose of helping others unlock their own powerful soul healing.
In this interview we also discuss the unlimited ways people can experience past life regression, and how the experience is always about helping the individual unlock the aspects of their life that they are presently struggling with.
Mira also shares some stand out examples of how this can occur.
We also discuss the fascinating concept of parallel lives, and how at the Quantum Level time is operating simultaneously.
Mira also explains how her connection with Wayne Dyer occurred, and how he got behind the sharing of her message, as well as her instrumental part in bringing Anita Morrijani's near death experience Dying To Be Me to the world.
You can find more details about Mira and her book Beyond Past Lives at www.mirakelley.com, and Mira has a free gift – a wonderful meditation that you can download directly from her website.
Please share any comments or questions in the comments section below – I respond to all of them.

P.S I'm so sorry if you had difficulty listening to the radio show – we had a problem with the connection and are working on making sure this does not happen in the future.
(Visited 2,176 times, 1 visits today)
The following two tabs change content below.

Melanie Tonia Evans
is an international narcissistic abuse recovery expert. She is an author, radio host, and founder of Quanta Freedom Healing and The Narcissistic Abuse Recovery Program. Melanie's healing and teaching methods have liberated thousands of people from the effects of narcissistic abuse world-wide.

Latest posts by Melanie Tonia Evans (see all)