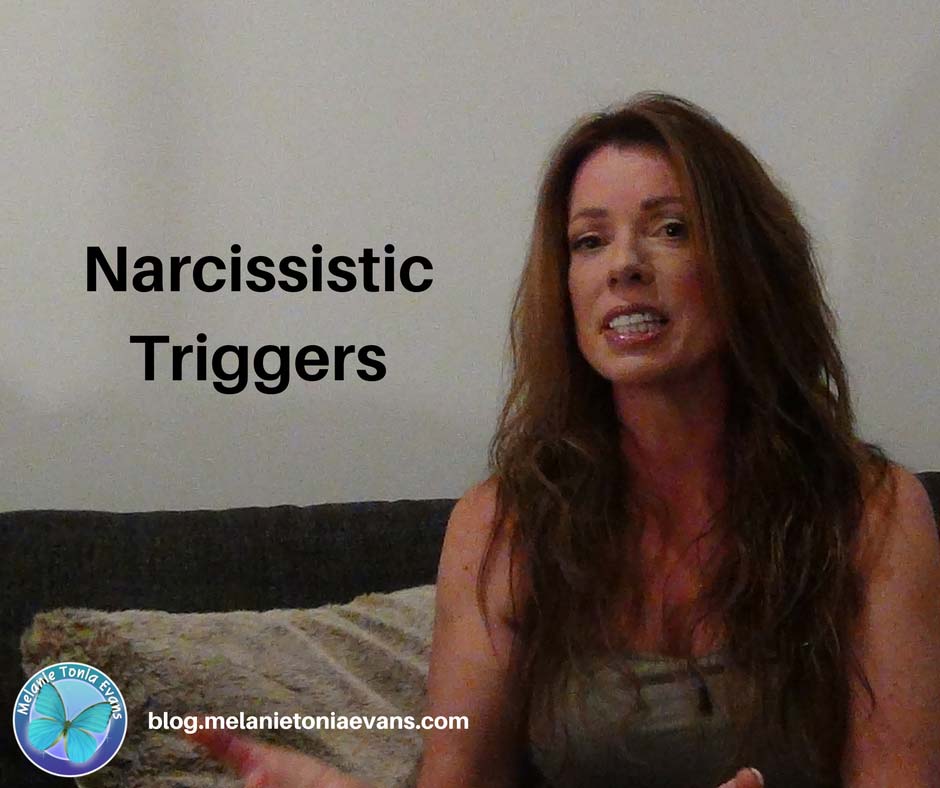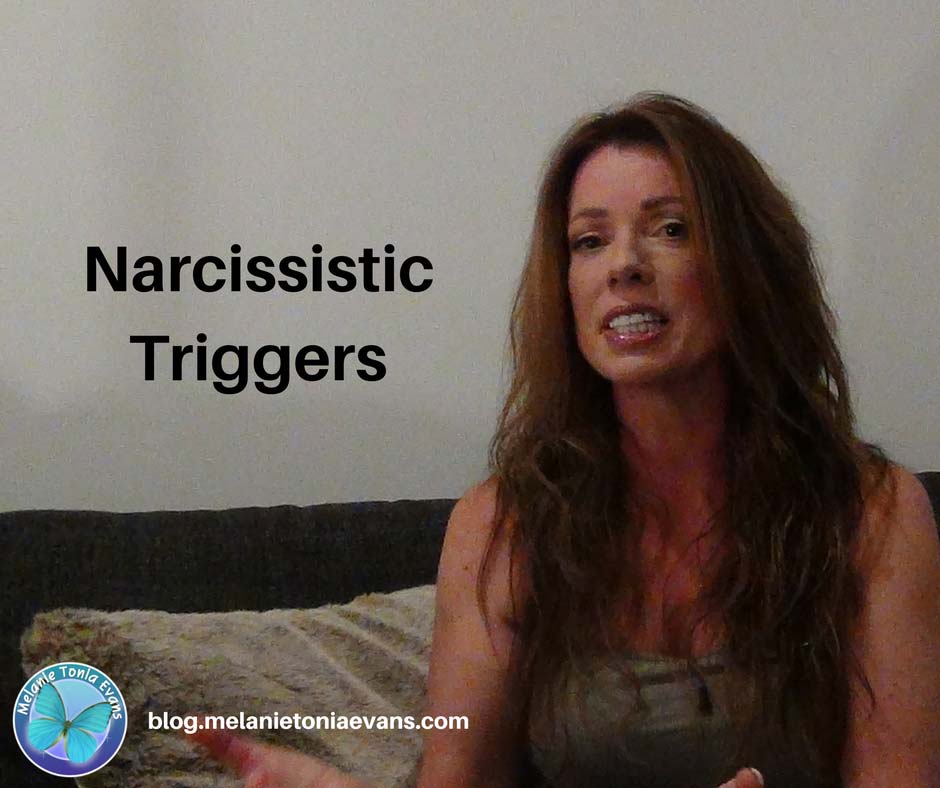 The triggers we feel after being narcissistically abused can be crippling.
When we see someone who looks like the narcissist, a car like theirs, or something we associate with them.
And many people, because it is robbing their ability to be out in life, ask this … "Is there a way to effective manage this, or even stop it happening?"
Find out the truth about what can be done with the triggers we suffer from narcissistic abuse in this week's Thriver Tv episode.
I really hope this video has helped you understand how you can overcome the triggers of narcissistic abuse, as it truly is one of the most devastating symptoms of narcissistic abuse.
Please join the conversation about narcissistic triggers below, and if you would like any further help dealing with narcissistic triggers, I am happy to help in the comments section below.
(Visited 11,533 times, 25 visits today)
The following two tabs change content below.

Melanie Tonia Evans
is an international narcissistic abuse recovery expert. She is an author, radio host, and founder of Quanta Freedom Healing and The Narcissistic Abuse Recovery Program. Melanie's healing and teaching methods have liberated thousands of people from the effects of narcissistic abuse world-wide.

Latest posts by Melanie Tonia Evans (see all)