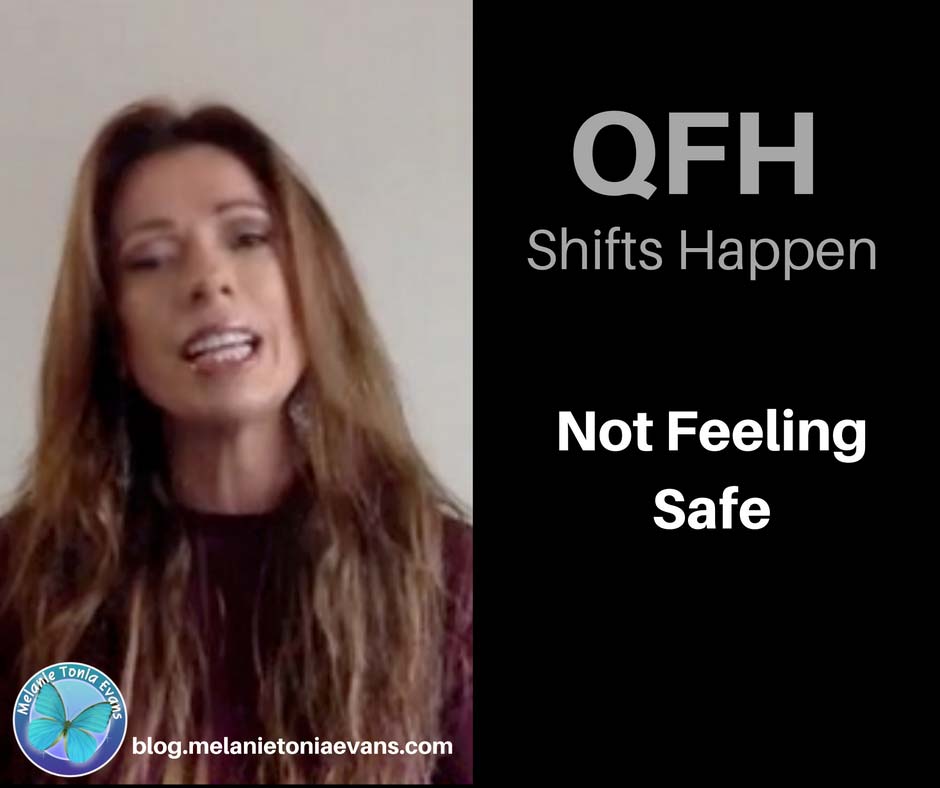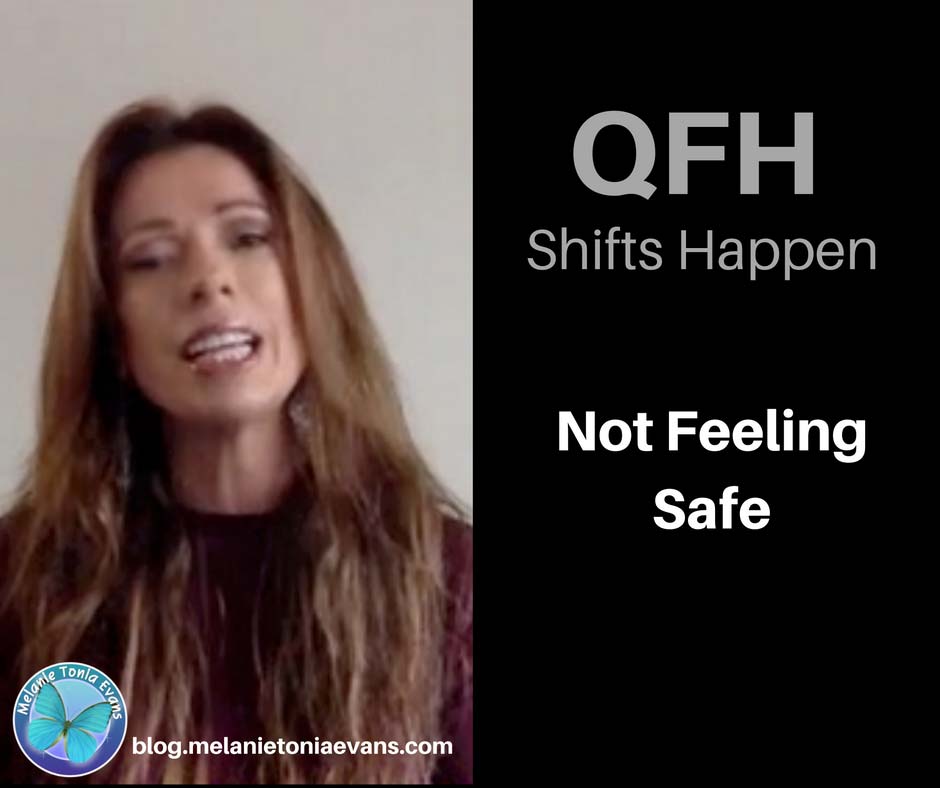 The triggers that prevent us from feeling safe can be so confusing and insidious.
And they could even be happening in our own home!
This was the case for Louise who I worked with on Thriver TV.
Find out what can be some of the deeper True Reasons we don't feel safe in Life, as well as be able to shift your own fears that have been limiting your Life …
… in this weeks Thriver TV Shifts Happen episode.
NEWSFLASH: I received a beautiful message from Louise the day after her healing – about her huge breakthrough in entering certain rooms in the house with virtually NO charge!
She was stunned and thrilled in regard to how this and other things related to this healing session had shifted so fast!
(Louise will fill you in more regarding her shift in the comments below!)
Please share with me how YOU felt after participating in this Quanta Freedom Healing session.
Also, I'd love to hear your feedback in regard to the Shifts Happen series, and if you would like to see more!
(Visited 5,455 times, 1 visits today)
The following two tabs change content below.

Melanie Tonia Evans
is an international narcissistic abuse recovery expert. She is an author, radio host, and founder of Quanta Freedom Healing and The Narcissistic Abuse Recovery Program. Melanie's healing and teaching methods have liberated thousands of people from the effects of narcissistic abuse world-wide.

Latest posts by Melanie Tonia Evans (see all)