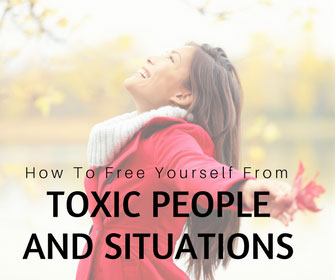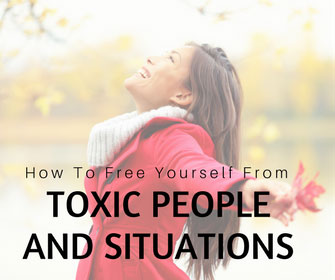 I am so excited to share this Thriver Tv episode with you because in it we explore the deep recesses of Quantum Realities.
In this episode, I am going to share with you exactly the raw, powerful truth about how to eliminate toxic people from your life – forever.
It starts with this understanding, which on the surface feels totally counter-intuitive.
Believing we are freeing ourselves from toxic people and situations is wrong town, and deeply understanding that we are freeing ourselves from ourselves is right town.

Why is this so, and how on earth can it be all about us?
And if it IS about us, why do we suffer trauma at the hands of abusive people?
And many people ask, "If there is a Higher Power, why would this kind of experience even be allowed?"
Life can seem like such a random, senseless pit of mayhem and pain … so why on earth are we here in the first place?
It is my deepest desire in this Thriver TV episode, that you are deeply relieved of any personal blame or shame, and instead feel your power within you return.
And … that you discover the ability to heal, evolve and step forward into the freest, most expansive, loving abuse free life that you ever imagined possible.
In EVERY area of your life.
In this episode, I also do a deep dive into the literal meaning of life.
Including WHY we are here and EXACTLY what it all means.
I'm not kidding … the answers (that I believe to be true) are in this video, and I so hope you watch to find out!
When I discovered these deep Quantum Realities, my life turned from tragic and painful into magical and liberated, and I know it can for you as well.
I hope, with all my heart, that this episode will allow you to step into a life that is completely free of toxic and hurtful people.
The following two tabs change content below.

Melanie Tonia Evans
is an international narcissistic abuse recovery expert. She is an author, radio host, and founder of Quanta Freedom Healing and The Narcissistic Abuse Recovery Program. Melanie's healing and teaching methods have liberated thousands of people from the effects of narcissistic abuse world-wide.

Latest posts by Melanie Tonia Evans (see all)