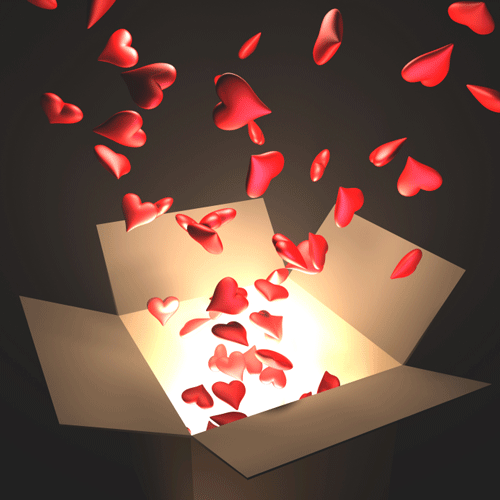 Poetry certainly isn't my normal thing, but this just came to me the other night while I was in bed.
The urge was so strong to write, I just had to turn on the light, pull out a pen and the words flowed out in minutes!
I know I was taking dictation from a much Higher Source than myself…This came at the perfect time – because I've been very busy preparing for the first Webinar this week, so I thought instead of writing an article I would share this poem with you…
I hope you enjoy 🙂
I Take Back My Power From You
At first agonisingly, but it take it back all the same
I have know for some time you are not the healer of my wounds but the messenger instead
Your terminal unconsciousness was sufficient
To activate my own
Because of you I was cracked open
My wounds rushed to the surface and spewed out of me
Then I opened as a huge gaping hole
And was filled with Light
I take back my power from you
I have woken up from my trance
I now know truths I never knew before
A power I could barely touch now glows and grows within me
Because of you I am connected to the Divine and transcending all I believed was possible
I am filled with more joy and love than I knew existed
I take back my power from you
You never were my source of Life
I now know Who I was always meant to be
I understand the purpose and gift of Life
I take my power back from you
Your involvement in my journey is complete
Your ego may scorn that I am now filled with Light
Yet your disowned soul rejoices in Oneness, love and a job well done
I take back my power from you
You granted me the most loving gift any soul could
You catapulted me home to myself
Don't mistake me
That does not make your personality special
This took place at the level of souls
Thank you for playing your part as was always intended
I take back my power from you…and
Because of your help, Dear Soul, I am free
The following two tabs change content below.

Melanie Tonia Evans
is an international narcissistic abuse recovery expert. She is an author, radio host, and founder of Quanta Freedom Healing and The Narcissistic Abuse Recovery Program. Melanie's healing and teaching methods have liberated thousands of people from the effects of narcissistic abuse world-wide.

Latest posts by Melanie Tonia Evans (see all)