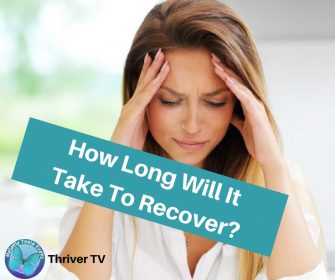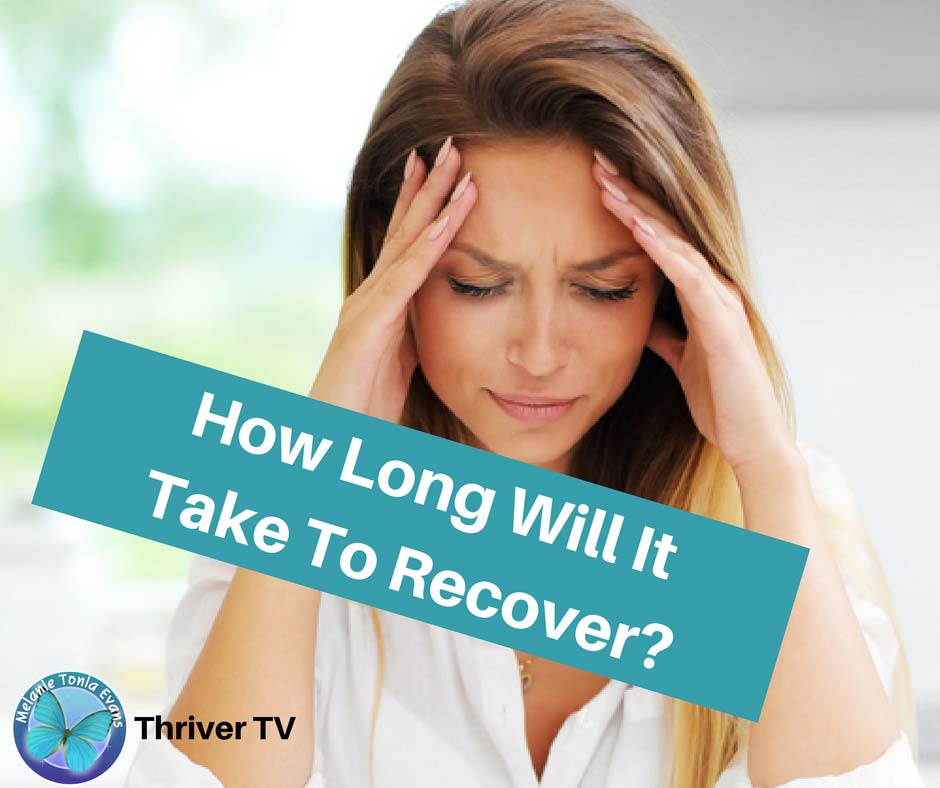 It is shocking for so many people, how long the trauma of narcissistic abuse plagues them.
Trying to recovery from narcissistic abuse can be one of the most frustrating and devastating journeys we could ever take.
It can feel like one step forward and two (or more) back!
Why is this the case? Why, even when we leave a narcissist and get out of the war zone, does the anxiety and deep depression continue?
It is all to do with how we understand and deal with emotional pain.
As well as learning and embracing what the trauma is really for and how to transmute it … in ways that not just liberate us from it, but also release us quickly and powerfully into freedom and joy.
In this Thriver Tv episode I explain to you EXACTLY why your recovery is being delayed, and then steer you into HOW to change that into a direct recovery …
If you have been struggling with narcissistic abuse recovery, it is my deepest wish that this Thriver TV episode will be a complete game-changer for you.
Because you deserve to heal!
If you have any questions or comments about this Thriver TV episode please post them in the comments below.
The following two tabs change content below.

Melanie Tonia Evans
is an international narcissistic abuse recovery expert. She is an author, radio host, and founder of Quanta Freedom Healing and The Narcissistic Abuse Recovery Program. Melanie's healing and teaching methods have liberated thousands of people from the effects of narcissistic abuse world-wide.

Latest posts by Melanie Tonia Evans (see all)