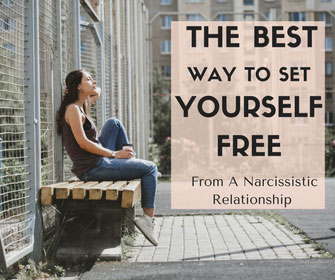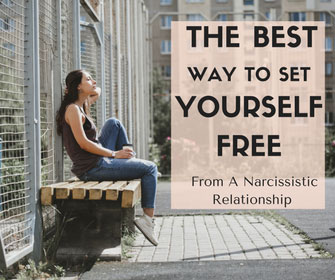 One of the hardest things to do in our life is to forgive the unforgivable. How can we achieve it? Why do we even need to achieve it?
The reason I'm sharing this video with you, today, is because I too have known the torturous state of not being able to get over the past.
The pain of the past can be crippling. And even though we may have left a situation and / or person behind, and moved on physically, we can still be stuck in the emotional damage.
It feels so painfully real, it's as if the events and violations are still continuing.
I believe there is only one way out … Forgiveness.
But … maybe we feel like we can't until justice is done … until there is some level of accountability or apology, or until karma has had its way with this person.
You could be saying, "Why should I forgive"? "Why the hell should I forgive someone else's atrocious terrible behaviour to myself and the people I love?"
I understand TOTALLY how and why you may not want to forgive, and because of that, I want to make a deal with you.
After watching this episode you don't have to forgive if you don't want to, that is your choice. And please know during this episode you may feel challenged, angry and triggered, and … it is my deepest wish … by the end, relieved.
As well as know clearly a way out of the pain.
Soooo … all I ask you is that you watch this in its entirety BEFORE making your mind up about "forgiveness".
Because, by doing so you will discover Quantum Truths about forgiveness that you may have never realised before, such as how it is NOT about condoning abuse or letting an abuser off the hook, and is, in fact, the exact opposite.
And by watching this video you will find out, point blank, exactly WHY.
It's my heartfelt desire in this video, with forgiveness as the key, to help you raise out of your victimhood into your freedom and empowerment.
I remember feeling like there was no way I would forgive the ex-narcissist in my life. Initially, I wanted to see him rot in a jail cell, or see his life fall apart as some sort of compensation for what he had done to me.
However, when I understood the true power of forgiveness and started applying it, every day my life became less about him and more about who I was becoming and what was possible and magical for me.
So after watching this video, I'd love you to tell me how you now feel about forgiveness in the comments, I do my best to respond to all of them.
(Visited 7,709 times, 1 visits today)
The following two tabs change content below.

Melanie Tonia Evans
is an international narcissistic abuse recovery expert. She is an author, radio host, and founder of Quanta Freedom Healing and The Narcissistic Abuse Recovery Program. Melanie's healing and teaching methods have liberated thousands of people from the effects of narcissistic abuse world-wide.

Latest posts by Melanie Tonia Evans (see all)