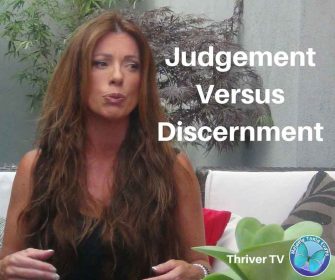 As we grow and become more involved in our own personal-development, we may battle with understanding how to deal with those things we feel passionately opposed to.
The following are common confusions …
When is negative emotions ours to deal with and not ours to deal with?
When it is okay to know our own minds and rights and be in opposition to something?
How can we be effective in our missions and causes to make our own life and the world a better place?
I hope this episode really helped you get some clarification on this topic.
And … I look forward to engaging with you, on this fascinating topic, by answering your comments and questions below!
(Visited 8,087 times, 1 visits today)
The following two tabs change content below.

Melanie Tonia Evans
is an international narcissistic abuse recovery expert. She is an author, radio host, and founder of Quanta Freedom Healing and The Narcissistic Abuse Recovery Program. Melanie's healing and teaching methods have liberated thousands of people from the effects of narcissistic abuse world-wide.

Latest posts by Melanie Tonia Evans (see all)