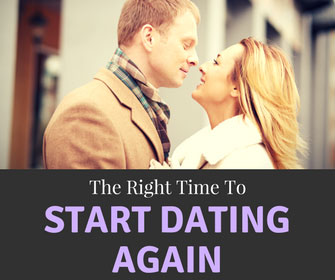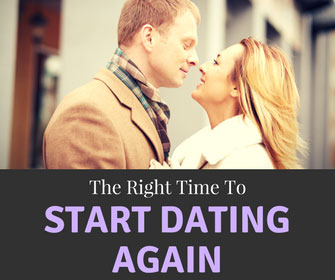 The question on so many people's lips, in this community, is: "How do I know when I am ready to date again?"
After narcissistic abuse, naturally, you may feel terrified about putting yourself out there – and why wouldn't you? There is no way KNOWN any of us ever want to run the risk of being with another narcissist.
Even after doing a lot of inner work, you may not be 100% sure that you are ready … or maybe you are not sure HOW to get ready.
And … maybe it's years since you dated, or maybe you never even really dated and don't know how to do it successfully. (I certainly didn't until I learnt how to!)
Contemplating whether or not you are ready to date may bring up all sorts of questions, such as:
Is it when I am no longer feeling the trauma?
Is it when I am over the previous lover?
Is it when I believe I know enough about narcissists never to get with another one again?
And … even when I think I am ready … how on earth am I going to keep myself narc proof, and be positive, strong and sane enough to keep going until I meet the right person?
In today's Thriver TV I want to cut through all the confusion for you, to get really clear on what it looks like to date again, as well as who you need to become as a Thriver Dater, to create a loving true union – like myself and so many others in this community have successfully achieved.
I promise you I was the relationship, dating, love disaster.  If I can get it sorted, so can you!
If you are thinking about dating again, and want to share your life with someone special, it's my greatest desire today, as a result of watching the Thriver TV episode, that you will not only feel hope, but feel totally inspired that it is possible.
(Visited 7,566 times, 8 visits today)
The following two tabs change content below.

Melanie Tonia Evans
is an international narcissistic abuse recovery expert. She is an author, radio host, and founder of Quanta Freedom Healing and The Narcissistic Abuse Recovery Program. Melanie's healing and teaching methods have liberated thousands of people from the effects of narcissistic abuse world-wide.

Latest posts by Melanie Tonia Evans (see all)