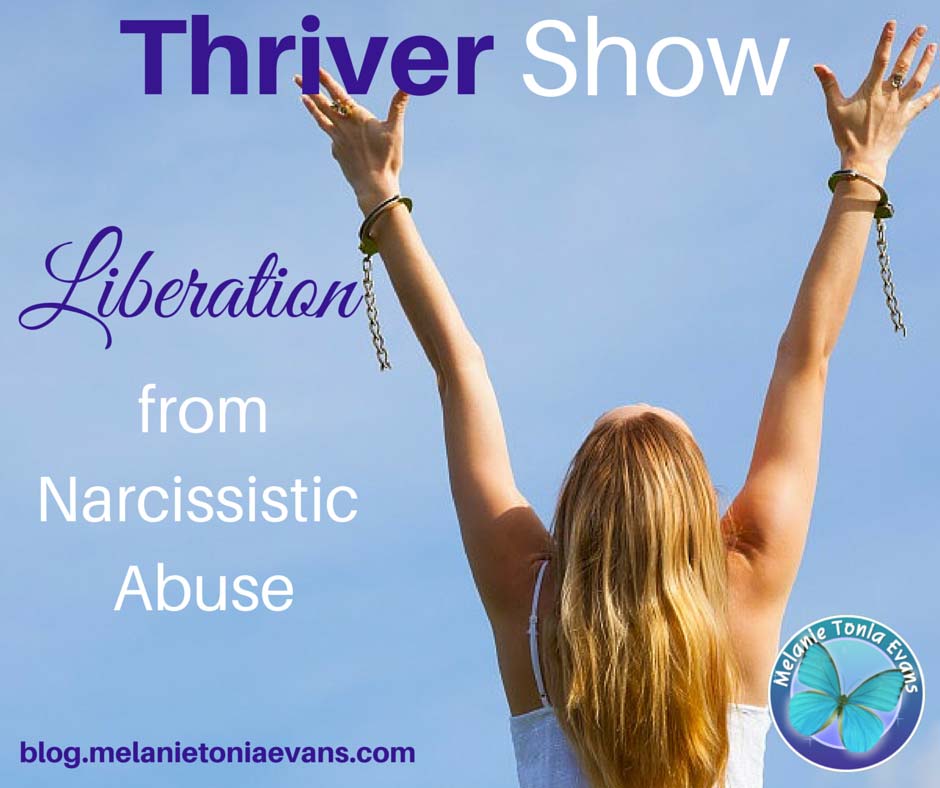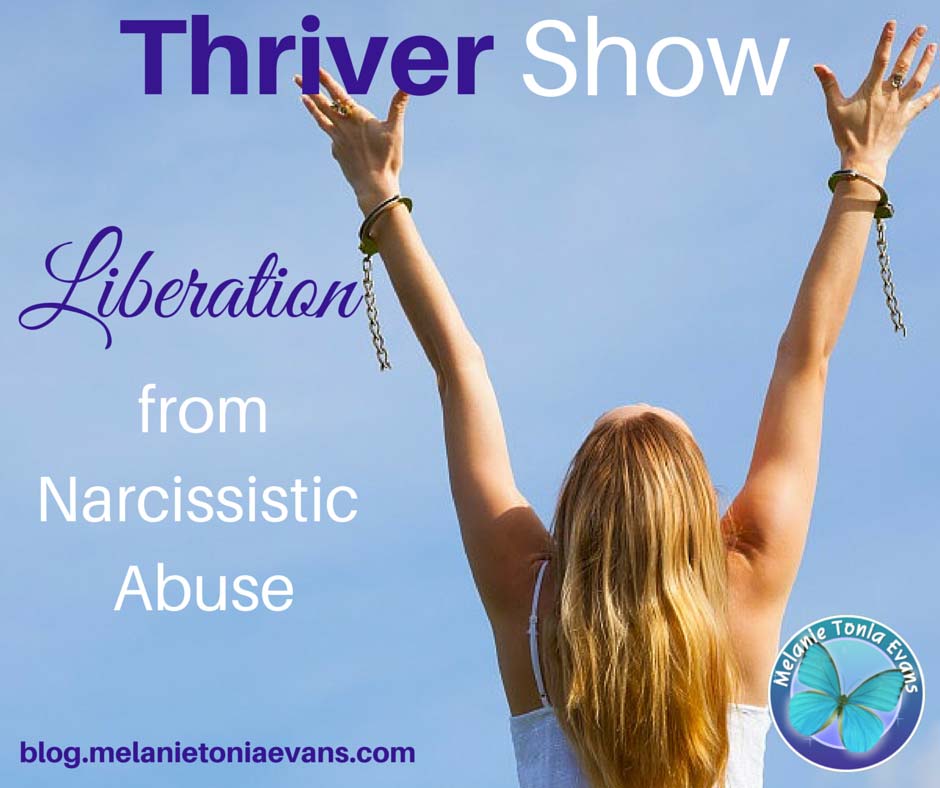 It is a real delight to share Suzanne's story with you.
Her story is truly inspirational, because in Suzanne's own words, "I could have become anything. I could have ended up on the streets, or an alcoholic – but I didn't."
Suzanne's story starts with the details of her childhood – her very painful beginning in life, and how she was emotionally numb, and merely existing.
It wasn't until later in life, that all the emotions that Suzanne had buried deep inside her, in order to cope, fully erupted.
Suzanne had been severely depressed all of her life. It wasn't until after her first narcissistic experience that finally she got the help she needed.
This story is the courage of a single mother who was hospitalised for six years, and during this time how she finally felt all the grief and the pain that had been deeply buried within her all of her life.
This however was not the finish of her transformation journey.
The second narcissist, many years later, presented… And before she knew it Suzanne was swept into a crazy, devastating, exciting whirlwind.
One so painful, that she thought she was going to die…
Which then led to her becoming a part of our wonderful community.
Today, Suzanne is one of the most active moderators in the NARP Community Forum. She grants so much richness and depth to assisting others who are recovering from trauma in their life.
If you have never known anything other than abuse, emotional neglect and depression, and never felt whole and empowered in life – this wonderful lady will inspire you to realise – you, "can become Who You Really Are".
Suzanne, like myself, wishes this with all her heart for everyone.
Suzanne has a fantastic way of being so authentic, and real with her story. I'd love you to listen, and please share this story to others who need to understand there is a way through.
If you are interested in becoming a member of the Narcissistic Abuse Recovery Program like Suzanne you can find all the information here.
Suzanne and I look forward to answering any of your questions and comments.
The following two tabs change content below.

Melanie Tonia Evans
is an international narcissistic abuse recovery expert. She is an author, radio host, and founder of Quanta Freedom Healing and The Narcissistic Abuse Recovery Program. Melanie's healing and teaching methods have liberated thousands of people from the effects of narcissistic abuse world-wide.

Latest posts by Melanie Tonia Evans (see all)