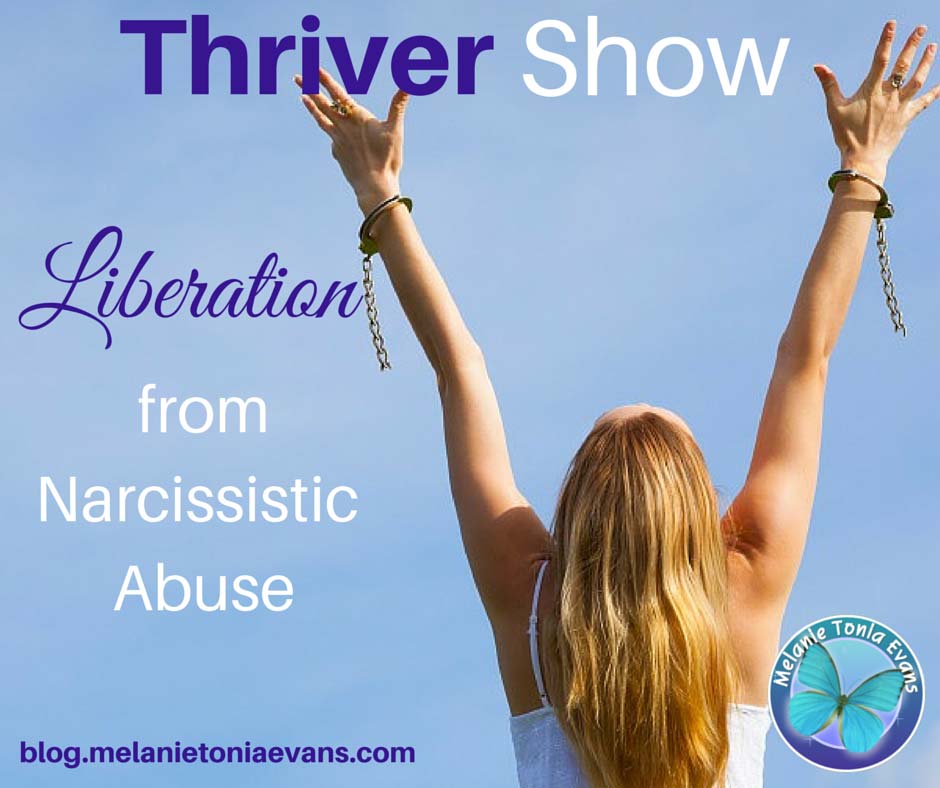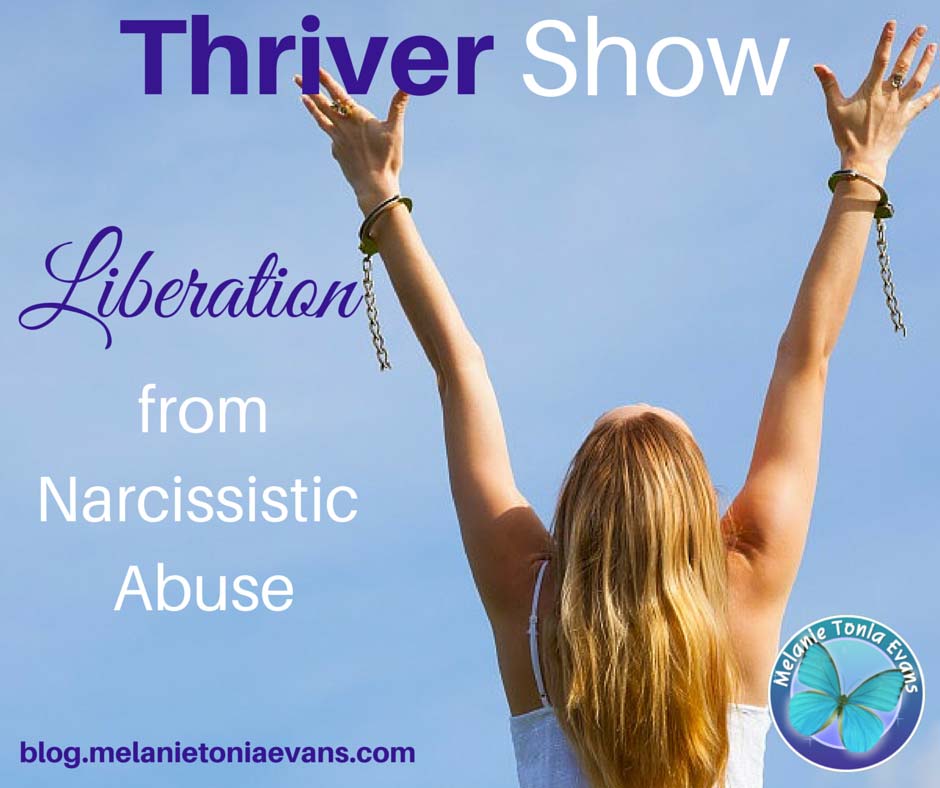 This Thriver Story is about Yvette, a woman who suffered narcissistic abuse in a same sex relationship.
I was thrilled when Yvette came forward, deeply wanting to share her story for the gay and lesbian community … because over the years people have emailed and said to me "My narcissistic abuse situation is – I'm in a same-sex relationship, can you please write about that Melanie?", whereas truly from what I have seen up close and personal with the numerous clients I have done energetic healing work with,  is that same-sex narcissistic dynamics are identical to heterosexual ones.
My great friend Eric Casaccio the director of the movie "Narcissist" also agrees. He too reports that many people in the heterosexual community have reported to him, in his travels world-wide, the identical narcissistic abuse incidents that the gay community have experienced.
What I think is wonderful, is that we now have a Thriver, Yvette, who can help same-sex oriented people identify with narcissistic abuse and recovery.
In this interview with Yvette, you will learn about how she was love bombed at the beginning by a charismatic, confident woman.
Yvette described the first date experience as "full on" – it certainly left an impression.
Yet after this date Yvette felt like something was "not quite right", and she lost interest and wouldn't have pursued things further. That was until the narcissist went out of her way to do "little special things" that had Yvette change her mind.
Yvette gave her a chance and before she knew it was hooked and enmeshed into the narcissist's world.
After several months Yvette discovered the major cracks, that her partner had all sorts of issues in her personal world – problems and additions that threatened the very fabric of the relationship.
Then Yvette was delivered the first punishing blow, the narcissistic brutal and typical devalue and discard (with minimum provocation) which naturally left Yvette reeling.
Not knowing what she was dealing with made Yvette question herself, try harder and want to help her partner – who she knew was suffering from depression and addictions.
In short Yvette did what nearly all of us did, felt sorry for this person and make excuses for horrendous and abusive behaviour, believing this is what loving partners do.
This led Yvette to feel broken, shattered, addicted and empty. The devalue and discard episodes intensified and Yvette lost more and more of herself.
That was until she discovered what was really going on, who she was really dealing with, and how to get well.
Today Yvette has transformed many things about her previous inner programs and patterns and feels completely different to how she once did.
The addiction and hooks are gone, Yvette is free of the narcissistic emotional agonies and pulls, and she now has the ability to create a life much greater than the one she previously had the confidence to generate.
I really think you will get a lot out of this story, and find it really inspirational.
Yvette and I would love anyone from the same-sex community who has been narcissistically abused to join us in the comments section of the blog … and anyone at all, if you have any questions or comments please also post!
Also if you would like to learn more about the Narcissistic Abuse Recovery Program you can find out all the details here. 
The following two tabs change content below.

Melanie Tonia Evans
is an international narcissistic abuse recovery expert. She is an author, radio host, and founder of Quanta Freedom Healing and The Narcissistic Abuse Recovery Program. Melanie's healing and teaching methods have liberated thousands of people from the effects of narcissistic abuse world-wide.

Latest posts by Melanie Tonia Evans (see all)