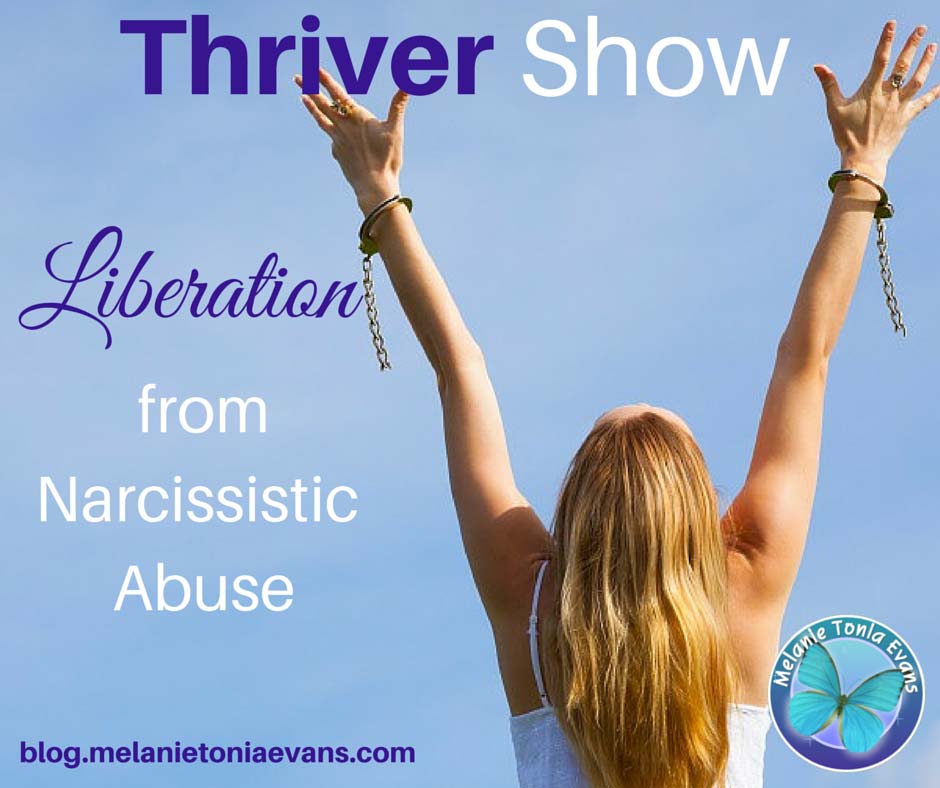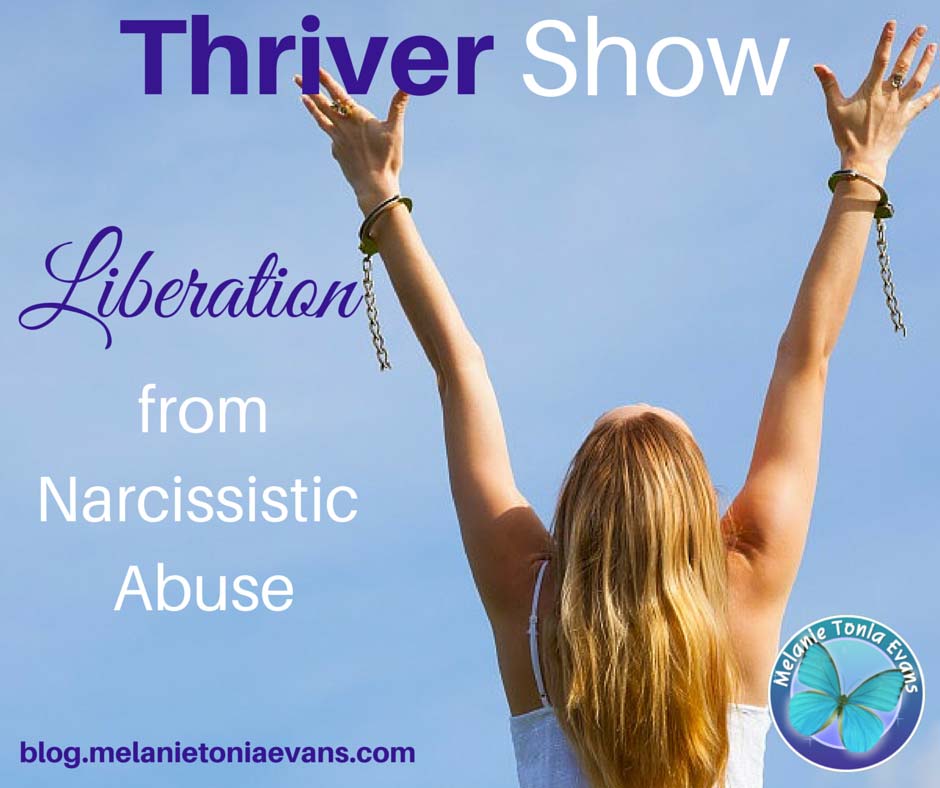 Today I have a really special interview.
Especially if you are a male in this community, I know you will find this interview relatable and insightful.
This show is about Phil, who is now one of our senior members in the NARP community. He is a friend of mine, and is also a part of the moderator team in the Private NARP Forum.
Phil is a shining example of someone who has been to the brink, and managed to completely turn his life around.
If you are a male who has suffered a relationship with a female narcissist you may relate to things like:
The extreme affection and caring nature she provided at the beginning of the relationship to pull you in.
Flirting with other men in attempt to make you jealous and then saying it's all your fault when you ask her about it.
The negative comments and criticism that wear you down and make you feel like less of a man.
In this show Phil talks about what it's like being a man who suffered in silence – being ashamed to talk about it with your friends because you know they wouldn't understand and will only judge you.
He also talks about what it's like dealing with the male ego – that voice inside you that says you shouldn't let a woman take control of you and affect you like that.
I had a wonderful time doing this show and I know you will get a lot out of it.
If you have any questions or comments for Phil and myself please post them below in the comments section.
Phil and I would especially like to hear from you if you are a male in the community who has "suffered in silence" as a result of narcissistic abuse.
Please also note: in only a few days time the next 3 Keys To Thriving After Narcissistic Abuse Webinar will take place.
In this Webinar you will learn about the Narcissistic Abuse Recovery Program, which Phil and many others have worked in order to recover from narcissistic abuse,  as well as experience a Quanta Freedom Healing session firsthand.
(Visited 3,681 times, 1 visits today)
The following two tabs change content below.

Melanie Tonia Evans
is an international narcissistic abuse recovery expert. She is an author, radio host, and founder of Quanta Freedom Healing and The Narcissistic Abuse Recovery Program. Melanie's healing and teaching methods have liberated thousands of people from the effects of narcissistic abuse world-wide.

Latest posts by Melanie Tonia Evans (see all)