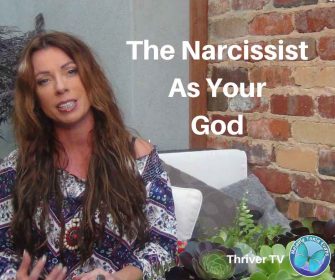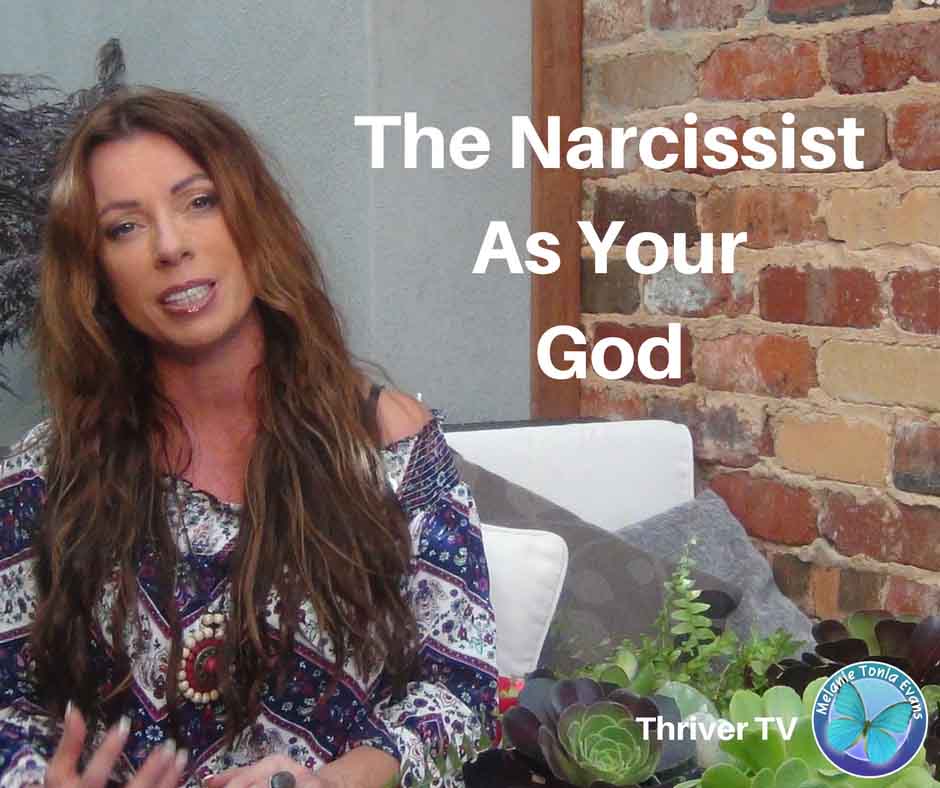 The narcissist seems all powerful.
He or she dictates whether you feel good, bad, happy or sad.
And, no matter how badly the narcissist treats you, your spirit may feel like it is literally dying without the narcissist.
You know deep down that going back to them will only led to more trauma, terror, panic and feelings of soul devastation.
So how can you break the bondage of assigning the narcissist as your God and let go of the agonizing thoughts that make you feel like you will be lifeless without them?
Find out in this week's Thriver Tv episode.
I know that so many of you will relate to this!
And I hope, with all of my heart, that this really helps liberate you to become your own Source free to create your Life.
I look forward to answering your questions and your comments below!
The following two tabs change content below.

Melanie Tonia Evans
is an international narcissistic abuse recovery expert. She is an author, radio host, and founder of Quanta Freedom Healing and The Narcissistic Abuse Recovery Program. Melanie's healing and teaching methods have liberated thousands of people from the effects of narcissistic abuse world-wide.

Latest posts by Melanie Tonia Evans (see all)