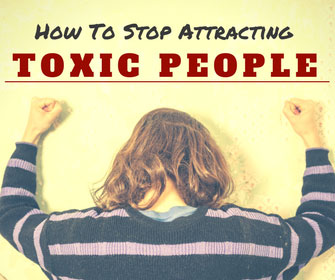 First off I want to wish you a happy Valentine's day.
And I know, many of you may be doing it tough … this day can be a very painful one in this community.
(Big hugs to you if that is the case.)
And that is what today's Thriver TV episode is all about … breaking through so that NEXT Valentine's Day (if this one isn't already) will be beautiful and amazing for you.
I really love this topic for Valentine's day – its big, it's juicy and it's life-changing.
It's my intention, with today's video, to help you be able to say "Goodbye!" to your painful love relationship patterns once and for all.
If we haven't yet had happy, healthy, lasting love, we have been experiencing something else – like the trauma of people who are controlling, abusive, unavailable, adulterous (and the list can go on and on) …
Or maybe we have patterns of getting into relationships that fizzle or never truly reach a commitment, and possibly (and this is often the case after having VERY painful relationships) we have LONG periods where there is no-one, and we are alone.
And it can SO look like this: "If only the right person existed for me!" Yet we can be waiting for so long, or just when we think we HAVE got it right this time, that horrible, painful pattern rears its ugly head again.
Is it really "Most woman / men are like this, " or "All the good ones are already taken" … or CAN we have the ability to turn this all around and experience a DIFFERENT and BETTER love experience than we previously ever have?
Today, I want to introduce you to the person you have been waiting for – the one staring back at you in the mirror! So that we can really, really understand what has been going on and why it has (and please know this in way about fault or blame or shame – it's about trauma), as well as EXACTLY how you can bring your awareness and power to kick these horrible patterns out of your life for good.
And I share with you – how I FINALLY did that myself!
It means so much to me to help you eradicate your painful love patterns so that you can experience authentic love. I will be continuing this "Love After Narcissistic Abuse" series throughout the year on Thriver TV so please let me know in the comments below how else I can help you on your path to love!
(Visited 6,656 times, 2 visits today)
The following two tabs change content below.

Melanie Tonia Evans
is an international narcissistic abuse recovery expert. She is an author, radio host, and founder of Quanta Freedom Healing and The Narcissistic Abuse Recovery Program. Melanie's healing and teaching methods have liberated thousands of people from the effects of narcissistic abuse world-wide.

Latest posts by Melanie Tonia Evans (see all)