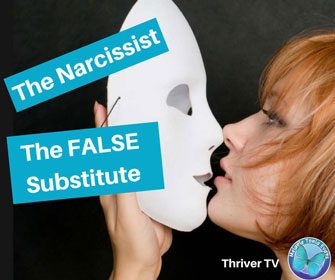 This is quite the Quantum Episode!
Because it is a deep dive into True Selves and False Selves and how True Love and False Love works.
Many, many spiritual teachers have been teaching us for decades … how we have all been looking for love in the wrong places.
This is profound when you start to peel it back and understand it at a deeper level.
As an adult we all have a unique Inner Being composition – which is the programming within us that were created from our genetic makeup and our childhood experiences.
For many of us, our composition was not conditioned healthily, and we were not able to become within ourselves a solid state of self-love, self-approval, self-security and self-survival.
These are inevitable symptoms of not being whole … and as an adult, until we can awaken, we will subconsciously try to seek the people and situations who will grant what it is that is still missing.
The problem with this is … every time we try to have it from an inner place of not Being it, we can only ever get more of the experience of not having it.
This episode is all about exactly HOW the narcissist positions themselves as "Our Source", the exact person to provide us with the components we subconsciously feel are missing within ourselves.
And … exactly how that plays out in relation to those parts of us which are not yet whole.
This was a key discovery in my own journey that allowed me to see the truth of what was really going on and quite literally put my recovery into the fast-lane.
I really hope the understandings I share in this episode give you that special 'aha' moment I had when I discovered this myself.
If you have any questions or anything you would like to share about this episode I'd love to answer them personally! Just leave me a comment below.
(Visited 8,529 times, 5 visits today)
The following two tabs change content below.

Melanie Tonia Evans
is an international narcissistic abuse recovery expert. She is an author, radio host, and founder of Quanta Freedom Healing and The Narcissistic Abuse Recovery Program. Melanie's healing and teaching methods have liberated thousands of people from the effects of narcissistic abuse world-wide.

Latest posts by Melanie Tonia Evans (see all)