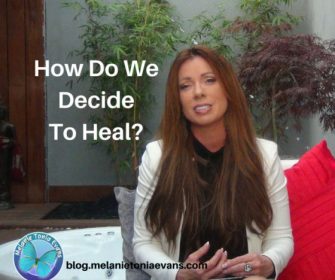 It can be a huge thing to "decide" to commit to our own healing.
We may feel like if we let go of the battles we are enmeshed in that we will be annihilated.
Or maybe we think it is too late for us to heal, there are too many wounds, we are too old … or it will take too long.
But are there deeper reasons WHY we are struggling to commit to healing?
I believe there are, and I share these with you in this week's episode.
This show will also demystify many of the common myths regarding "healing" and hopefully grant you the truths that will set you free from the REAL reasons you may have been battling with committing to your healing journey.
Things I too battled with horrifically before my Thriver Healing Journey!
And … I sooooo hope this episode helps inspire you out of your "resisting healing" funk that may have been separating you from the True Life you were born to live!
For more detail on the Narcissistic Abuse Recovery Program (NARP) – the 10 step Program that contains the specific QFH Healings to break free from narcissistic abuse click here.
I really hope this show resonates with you, an helps provide you with a breakthrough perspective  – and I look forward to answering your questions and comments below!
(Visited 6,200 times, 1 visits today)
The following two tabs change content below.

Melanie Tonia Evans
is an international narcissistic abuse recovery expert. She is an author, radio host, and founder of Quanta Freedom Healing and The Narcissistic Abuse Recovery Program. Melanie's healing and teaching methods have liberated thousands of people from the effects of narcissistic abuse world-wide.

Latest posts by Melanie Tonia Evans (see all)