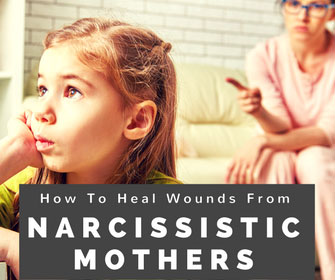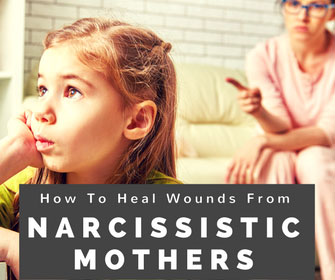 In this Thriver TV episode today, I want to deeply acknowledge with you the devastating effects of Mother wounds, and the trauma this has caused for so many of you in this Community.
What does it mean for you if your Mother did not fulfill what a stereotypical Mother does, such as care, nurture, and support?
How does this affect your ability to feel whole, worthy and confident in Life?
And what is it like to still be caught up in the battle of feeling like no matter what you do it is never good enough? Or to still feel like you are receiving abuse, neglect, or being scapegoated for her issues that she is not taking responsibility for?
Maybe, things are so unhealthy with your Mother that you feel like the one who is the Mother and she is a broken child.
Whatever you may be struggling with to heal, overcome and survive with your Mother, the impact may be devastating, and you may feel trapped in the trauma and abuse whichever way you try to turn.
There may be a host of reasons why you feel that you can't walk away or say "no" to her.
Or maybe you have walked away, but the trauma is still so painful inside you.
Within this video, we investigate the dynamics of Mother wounds, the associated fears not allowing you to say "no", as well as how to heal from these deep primal wounds to become your True Self.
If you are suffering Mother wounds, it is my deepest hope that this Thriver TV episode holds for you the key of how to heal, to finally set you free.
I look forward to answering your questions and comments below.
(Visited 7,407 times, 44 visits today)
The following two tabs change content below.

Melanie Tonia Evans
is an international narcissistic abuse recovery expert. She is an author, radio host, and founder of Quanta Freedom Healing and The Narcissistic Abuse Recovery Program. Melanie's healing and teaching methods have liberated thousands of people from the effects of narcissistic abuse world-wide.

Latest posts by Melanie Tonia Evans (see all)