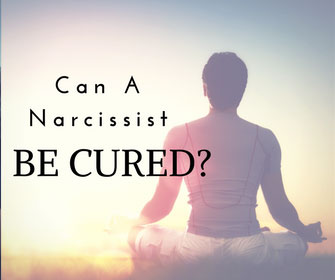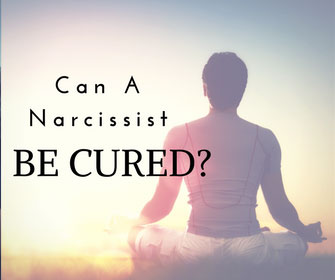 It is such a gut wrenching experience to finally accept that someone you put your total love and faith into (in the case of a love partner) or had a unique and special bond with (in the case of a family member, friend or co-worker) is a narcissist.
And it's no wonder I get questions like this all the time …
"Why do some people have the capacity to change while others don't?"
"Why as a society are we turning our back on narcissists?"
"Isn't there a possibility if I love them enough, or work hard enough on our relationship that I can help them change?"
I remember feeling the same way. I desperately wanted to believe that a narcissist could change – because after all can't love conquer all?
And it becomes excruciatingly confusing for us when the person who has been abusing us proclaims that he or she will do anything to save the relationship.
Because … doesn't this mean this person wants to be accountable and does want to change?
So many of us have agonized over these questions, and if this is you right now, don't worry, I totally understand.
In this Thriver Tv episode we are going to explore all of these questions, which all comes down to two specific criteria that the narcissist needs to meet if they are to be cured.
As well as …. why, when we are still in throes of the symptoms of narcissistic abuse, and have not as yet turned inwards to self-partner and heal, this question and the associated torment can be very intense.
If you would like to read more about the key points to ascertain who a narcissist is you can read the article mentioned in this video:
If this video hits home for you and you are finding it difficult to copy right now please know there is a Community of supportive people here with open arms to help you.
Leave a comment below this blog and myself or another Thriver will be able to support you.
(Visited 18,610 times, 175 visits today)
The following two tabs change content below.

Melanie Tonia Evans
is an international narcissistic abuse recovery expert. She is an author, radio host, and founder of Quanta Freedom Healing and The Narcissistic Abuse Recovery Program. Melanie's healing and teaching methods have liberated thousands of people from the effects of narcissistic abuse world-wide.

Latest posts by Melanie Tonia Evans (see all)